Reflections on the trying circumstances of the 12th Everest expedition of Himalayan Ascent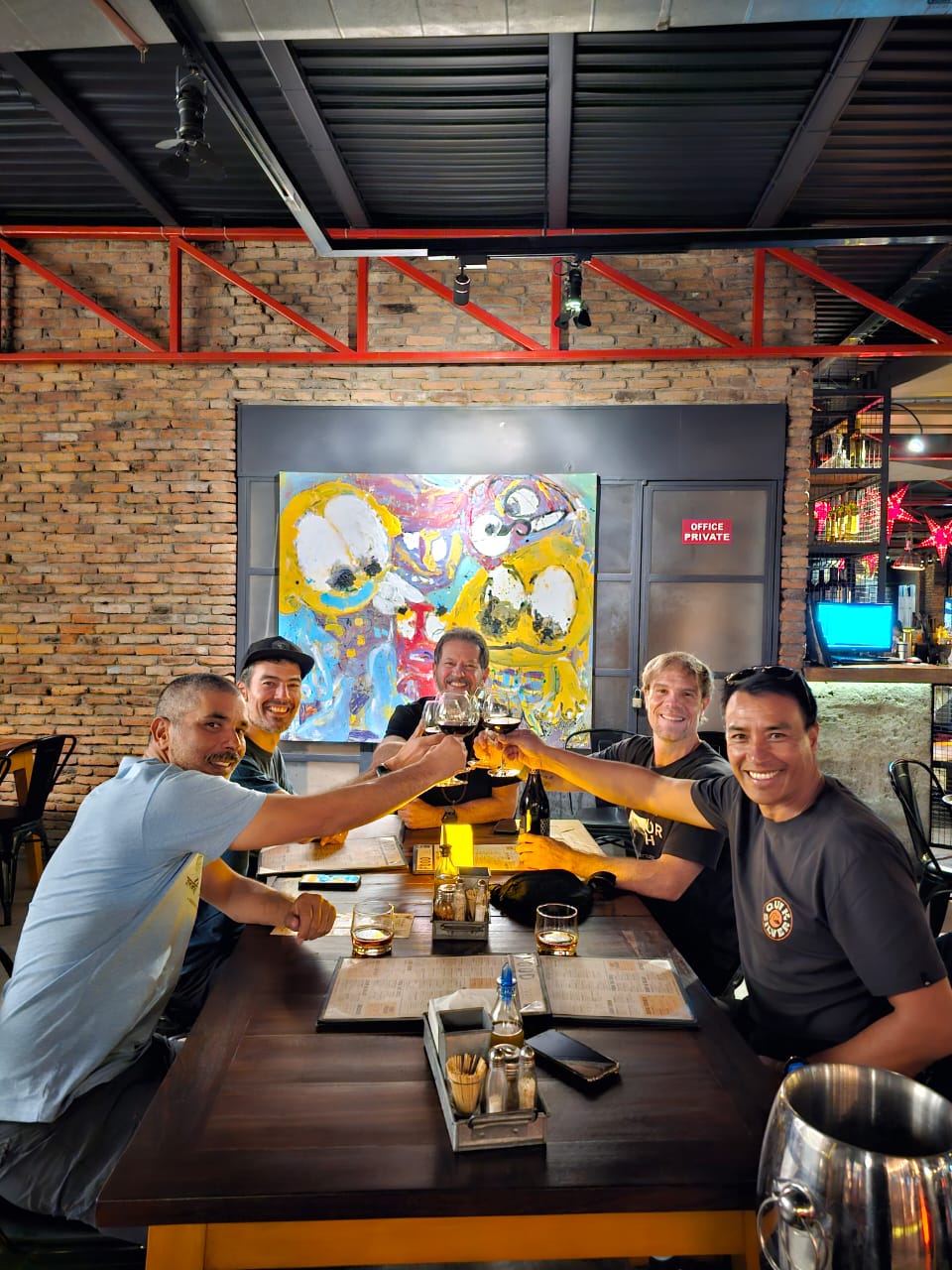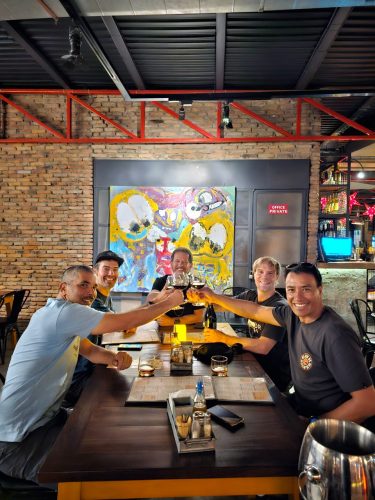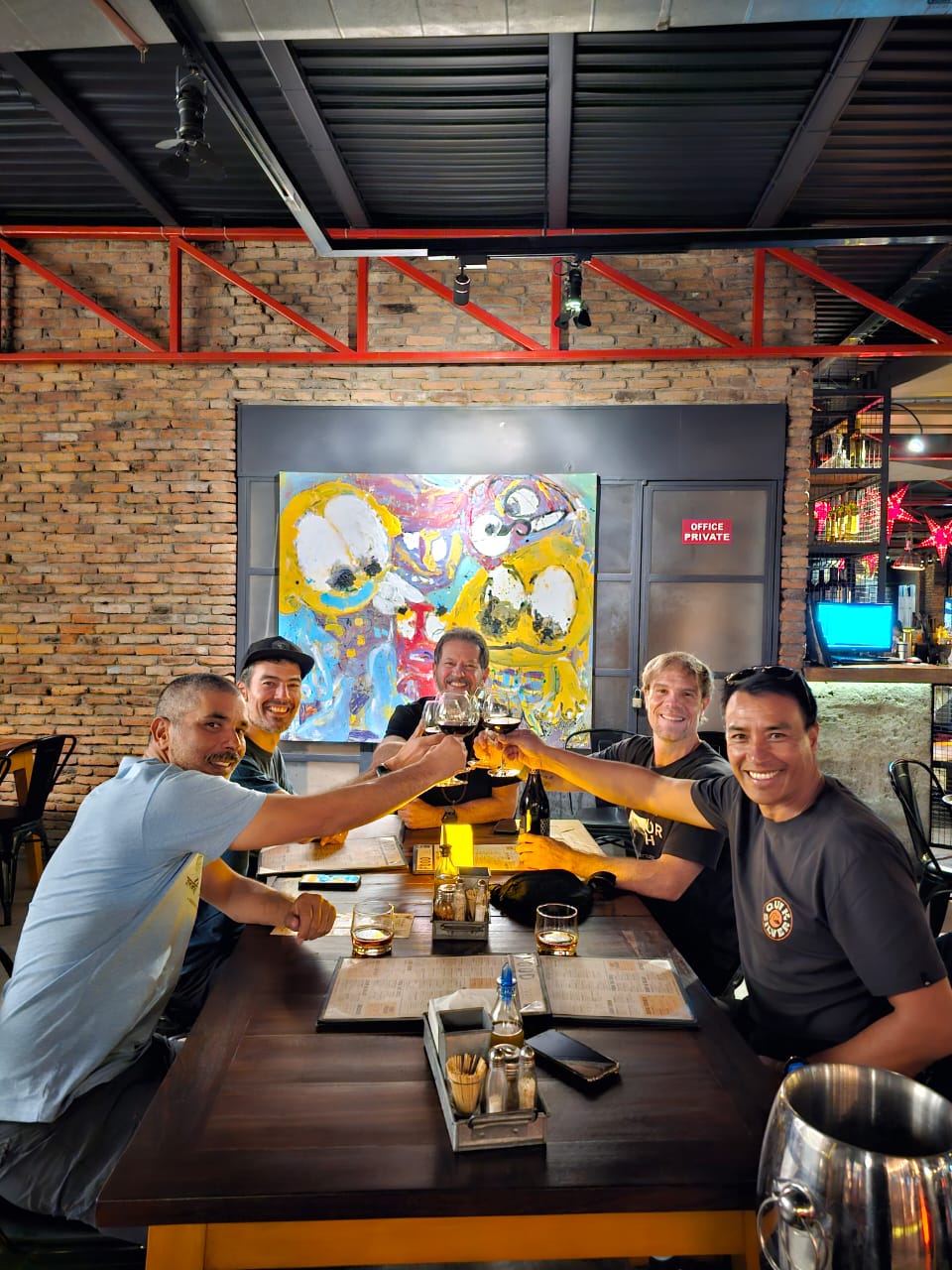 The 12th expedition of Himalayan Ascent on Mount Everest was a mixed season of personal bests peppered with challenges. As we reflect on the highs and lows of this season, we remain proud of our commitment to safety and teamwork, even in the face of adversity.
Smooth Beginnings and Strong Team Spirit: With excitement and anticipation, we kicked off our expedition with a formidable team consisting of 10 clients, 8 of whom aimed to conquer Everest while 2 set their sights on Lhotse. The group also included 2 climbing without supplemental oxygen. We were well-prepared to take on the world's highest peak with our experienced team of 12 Sherpas.
Weather Woes and Rescue Missions: After a smooth start, the weather began to play tricks on us during our second rotation. Unpredictable conditions and unfavourable forecasts forced us to make difficult decisions. Our priority shifted from reaching the summit to ensuring the safety of our team members. We had to conduct rescue missions for 2 Sherpa guides from above Camp 2 and base camp. These unexpected events served as poignant reminders of the inherent risks of mountaineering.
When the much-awaited summit weather window finally arrived, we faced yet another unexpected hurdle. Half of our clients, disheartened by the crowds and their experience on the Lhotse face, made the difficult and personal choice to abandon their summit bids. Although they didn't reach the summit, personal bests were still achieved during a very busy Everest season.
Persistence and Teamwork: Undeterred by the challenges, the remaining team members, along with our dedicated guide, embarked on their summit push on the 22nd of April. However, extreme cold temperatures forced them to turn around at the Balcony. Although we did not stand atop the summit this season, we take immense pride in our commitment to never leave anyone behind.
The Value of Safety and Client Care: Himalayan Ascent has always prioritized safety and client well-being, and this season was no exception. We are proud to have maintained our impeccable record of not losing a single client since our establishment. Our ethos of prioritizing human lives over personal achievements continues to guide us as we learn valuable lessons from this challenging season. We recognize the importance of adapting to unpredictable weather patterns and carefully managing our clients' expectations. With a commitment to continuous improvement, we aim to make the upcoming seasons safer and more rewarding for all.
We extend our heartfelt gratitude to our clients, Sherpas, and the entire Himalayan Ascent team for their unwavering spirit throughout this trying season. Planning for our 13th Everest expedition is already underway based on team safety and the preservation of this awe-inspiring mountain.