Another year of new challenges in the Himalayas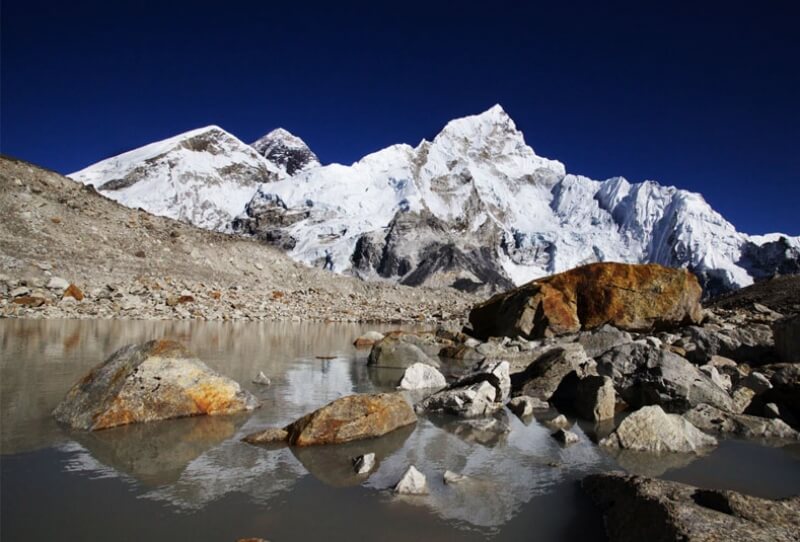 Here at Himalayan Ascent, we are gearing up for another exciting Spring season. The boys are busy shopping, packing….and repacking as we squeeze equipment and food into sacks for flights heading east.
This season Lakpa is leading an expedition on Kanchenjunga (8586m), the 3rd highest mountain in the world, which is located between the borders of Nepal and India in the east. Not many people attempt this mountain so Lakpa and his team will enjoy some solitude on the expedition. In contrast, Sumit will be back in the thick of Everest and Lhotse fever starting in early April to manage operations. Allan Cohrs (Everest One) will lead the climb on Lhotse, Dendi Sherpa will lead the Everest climb and Sharon Cohrs (Everest One) will lead an Everest base camp trekking group.
It's going to be an awesome season, we can't wait to get started.