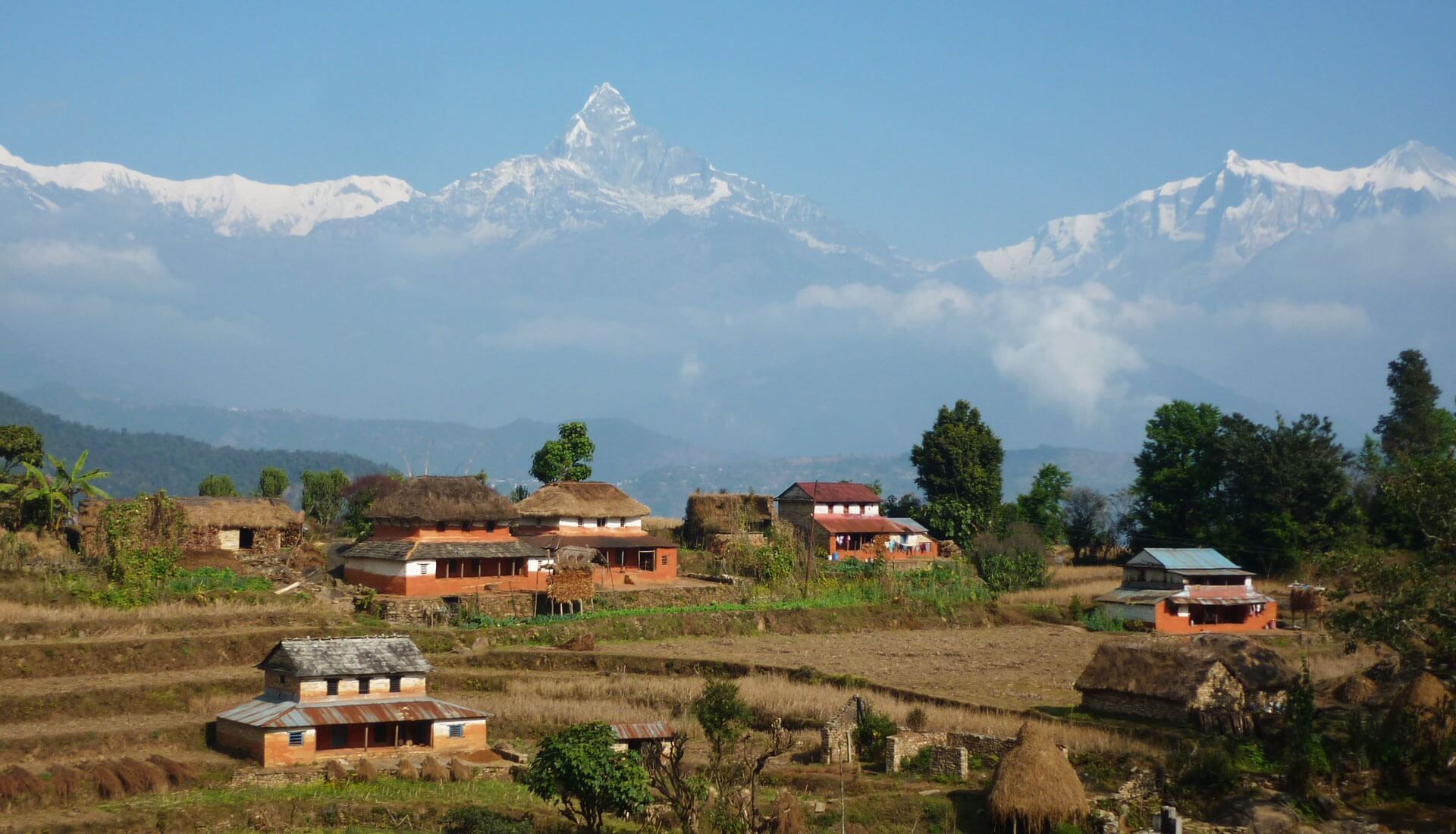 Best of Annapurna Trek
Circuit of Annapurna base camp, Kopra Ridge and Pun Hill
Trip Overview
The Annapurna region is Nepal's original trekkers playground. This trek journeys through the best parts of the Annapurna range with stunning views of the Annapurnas and Dhaulagiri mountains.
We will follow old foot trails used by hardy Gurung and Magar hill tribes who live here in the temperate forests amongest rhododendron trees, farming on steep terraces growing staples of maize and millet.!
Best Of Annapurna Trek Trail
From Pokhara we'll trek first towards Annapurna base camp in the heart of the Annapurna sanctuary to enjoy an arena view of the 4 Annapurnas (I, 8091m 10th highest mountain and II-IV) and other peaks all above 7000m. We will then return to Chimrong, and from here head west through alpine forests to Kopra ridge.
The camp on Kopra hill offers exceptional panoramic views of the entire Annapurna range including a fearsome close view of Dhaulagiri (8167m, 7th highest mountain) with a steep face that plunges into the Kali Gandakhi river creating the deepest gorge in the world.
A day hike north east of camp will bring us to Khayer lake (~4000m), a sacred lake worshiped by locals during the Badau Purnima festival. Our trail finally winds down to Ghorepani for sunrise views of the Annapurna range from Pun hill, before we trek back towards Pokhara.
Trip Highlight
Stunning views of the Annapurna range including Annapurna I, Annapurna South and Dhaulagiri
Traditional culture of Gurung and Magar hill people
Annapurna sanctuary
Kopra ridge camp
Trip Grading
This is a trek only and it requires no prior trekking experience. Good fitness is required, as most days will involve 2-6 hr of trekking carrying a 5kg daypack. The trail is non-technical but will reach a maximum altitude of 4130m.
Food & Drinks
Trip Itinenary
A Himalayan Ascent representative will collect you from the airport. It's a free day to prepare for your trek and buy last minute gear or supplies. If you have any energy, take in some of the world heritage sites that Kathmandu has to offer. Later in the evening, there will be a group briefing and welcome group dinner.
Fly to Pokhara, drive to Kande (1776m) and trek to Pothana/Australian Camp (1900m) ~1.5 hr
In the morning, we'll take a short 30 min flight to Pokhara. Once there we'll load into jeeps to drive to our trailhead at Kande. We have a short day of trekking up the ridge on stone steps to Pothana. Here you'll be rewarded with your first clear views of Machhapuchhre. As a sacred mountain, climbing Machhapuchhre is prohibited so it remains an unconquered mountain.
Trek Pothana (1900m) to Landruk (1640m) ~5 hr
At Pothana be sure to wake early and catch sunrise over these stunning mountains before breakfast! Today is an easy day for those still recovering from jet lag. We follow a gentle forest trail to Deurali (2100m), our highest point of the day. This little settlement enjoys views of Hiunchuli and Annapurna South. We'll then trace our path over stone steps through Gurung villages near the valley floor by Modi khola river. We stop at Landruk for the night.
Trek Landruk (1640m) to Chimrong (2170m) ~5 hr
The start of this day is a pleasant walk further down to the valley floor heading northwards by Modi khola river. We cross a suspension bridge to bring us to the true right of the river, which we'll remain as we continue north-east to Annapurna sanctuary. After crossing a wooden bridge, it's a steep trek on the ridge to the Gurung village of Chimrong. Before the climb to the village, there's an option to enjoy natural hot springs a short walk from Jhinu Danda.
Trek Chimrong (2170m) to Bamboo (2245m) ~6.5 hr
The day begins dropping behind Chimrong to cross a bridge, and then trekking up stairs to Sinuwa. From here, the trek is easy continuing up the valley, traversing high above Modi khola. We pass through dense rhododendron and oak forests to Kuldigar, and descend to the valley floor to rest at the river settlement of Bamboo for the night.
Trek Bamboo (2245m) to Dovan (2600m) ~5 hr
We trek north easterly closely following the Modi river up the valley. It's a gradual ascent up stone stairs passing through forests to Dovan. The air here begins to thin as we inch higher towards base camp. You may begin to feel some affects of high altitude. The best advice is always to walk slow and drink plenty of water.
Trek Dovan (2600m) to Machhapuchre base camp (3700m)~5 hr
Today requires a significant altitude gain. Be sure to trek slowly. The route now journeys to the head of the valley, on a trail that is flanked by Hiun Chuli (6434m) on the left and Mardi Himal (5553m) and Machhapuchre (6997m) on the right. We will pass through several settlements before reaching Machhapuchre base camp that is situated at the terminal end of the South Annapurna glacier. In this clearing, you can enjoy close views of Tare Kang and Gangapurna in the north, and Machhapurche in the south east.
Trek Machhapuchre base camp (3700m) to Annapurna base camp (4130m) ~2.5 hr
It's another gradual ascent to Annapurna base camp following a trail alongside the glacier heading west. At this high altitude, any increase in incline makes every step tiring. However, it's a rewarding experience when we reach our first objective of Annapurna base camp in the heart of the sanctuary. Surrounding us in this wonderland is some of the highest peaks in the world. We have the afternoon free to explore this haven of himalayan giants.
Trek Annapurna base camp (4130m) to Himalaya Hotel (2900m) ~5 hr
The second stage of our adventure awaits us so trek back first to Machhapuchre base camp and then descend down the valley to our rest stop at Himalaya Hotel.
Trek Himalaya Hotel (2900m) to Chimrong (2170m) ~5 hr
It's an easy day as we gently descend and ascend back to Chimrong. Now back in low alpine forests and richer air, we rest our bodies to prepare for our next objective, Kopra ridge.
Trek Chimrong (2170m) to Tadapani (2630m) ~5.5 hr
At first we head south west following the mountain contour passing a few small Gurung settlements and beautiful farm gardens. This is a quiet trail with few tourists. We drop 300m to the river, cross it and hike up through a thick rhododendron canopy containing some of the tallest rhododendron trees in Nepal. After a brief break for lunch, it's then a short walk to Tadapani on top of the ridge for the night.
Trek Tadapani (2630m) and Bailey Kharka (3300m) ~6 hr
This section of the trek is more remote and follows villager trails towards Kopra hill. We break from the main trail of trekkers heading to Ghorepani and ascend up a long ridge.
Trek Bailey Kharka (3300m) to Kopra danda (3720m) ~4 hr
Taking a short cut from the regular route that dips down into the valley and then back up the ridge, we will instead trek around the ridge and up onto Kopra danda. Parts of the section are steep. The view from Kopra danda is one of the finest in the region. It affords a quiet and exceptional close panoramic view of the himalayas.
Day hike to Khayer lake (~4000m) ~8 hr
For those feeling energetic and curious to explore this region further, there's an option to day hike to the spirtual Khayer lake. It's a worthy pilgrim's hike up the steep hills to the lake. The views of Dhaulagiri are ever closer here. We trek back to enjoy sunset views across the valley.
Trek Kopra danda (3720m) to Sontha (1800m) ~5 hr
We have an easy down hill day back down the ridge to a small settlement near the valley floor. Sontha is one of many Magar villages in the area; hardy hills peope who live off the land and farm on steep terraces. It's a harsh but traditional lifestyle, and is representative of how many Nepalis live in farming village communities.
Trek Sontha (1800m) to Ghorepani (2750m) ~3.5 hr
From Sonetha we cross the river and trek up the hillside to the town of Ghorepani. This is the main tourist centre in the Annapurna region so we're now back on well trodded foot trails. You can wander the bazaar or learn about the local Magar culture in the museum for the afternoon.
Trek Ghorepani (2750m) to Birethanti (1025m) ~7 hr, drive to Pokhara
From Ghorepani, Pun hill (3185m) is a short 1 hr walk which we'll do before the sun rises so it will be an early start. The lookout offers a wonderful panorama of the entire Annapurna range, and a sun rise view of this setting is just glorious! We'll return to our teahouse for breakfast and prepare the big descent to Birethanti. The trek down includes a long stone staircase between Ulleri and Hile, so use walking poles to protect your knees.It's a pleasant walk along the Bhurungdi river through Magar villages and bamboo forests to the trail end at Birethanti. We'll load into jeeps, farewell our amazing porters, and drive back to Pokhara to hot showers!
Hopefully if the day is clear, we'll enjoy a fantastic mountain flight back to Kathmandu passing the Annapurna and Langtang ranges.
Our last day to catch in some sight seeing, shop, relax and prepare for departure. If you didn't make it to Bhaktapur or the other durbar squares in Patan/Kathmandu, make sure you don't miss these world hertiage sites. They provide another viewpoint of Nepal's diverse culture and ancient architectural talents.
We bid Kathmandu and Nepal farewell….until next time.
Inclusions & Details
Cost Inclusion
Trekking permits
3 nights Kathmandu hotel
trekking guides
transport in Nepal, extensive high altitude wilderness first aid kit
all meals outside Kathmandu/Pokhara
porters to carry personal/group equipment
down jacket
sleeping bag and expedition duffel.
Cost Exclusion
international flights to Kathmandu, meals in Kathmandu/Pokhara (USD 10-15 per meal)
aerated and alcoholic beverages
personal items (e.g. phone calls, laundry)
tips
travel insurance (incl. early departure, mountain rescue) and personal trekking gear.
Trip Gallery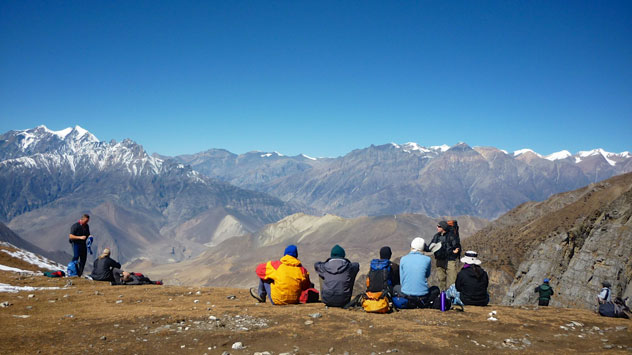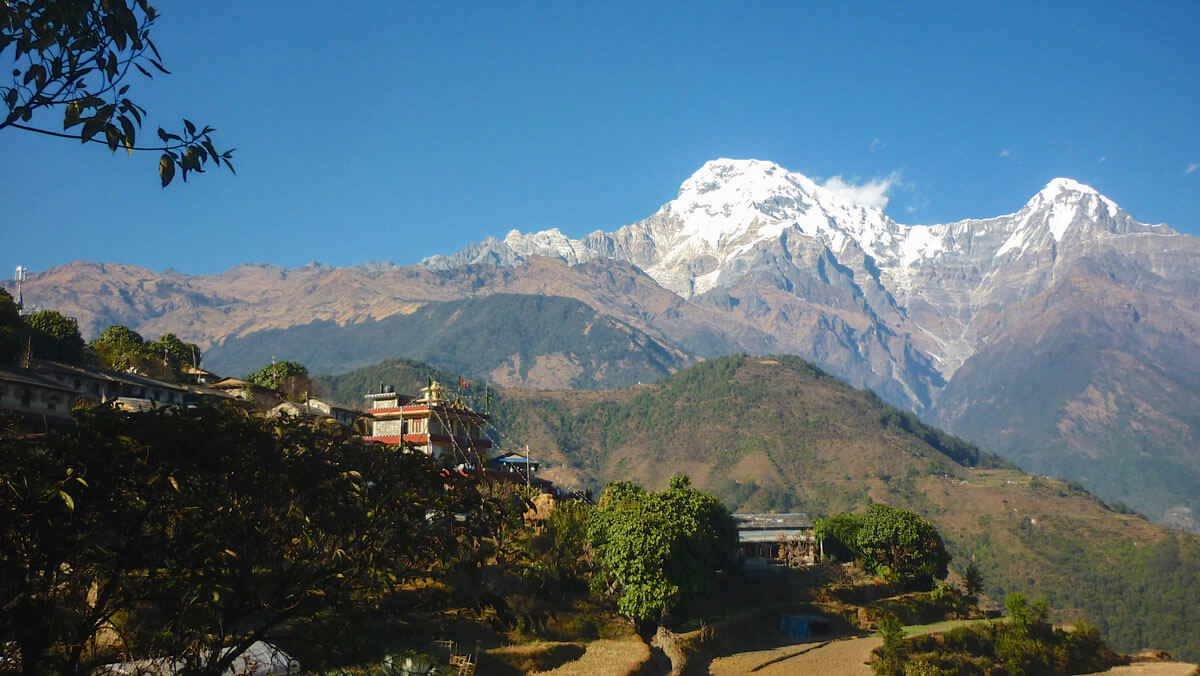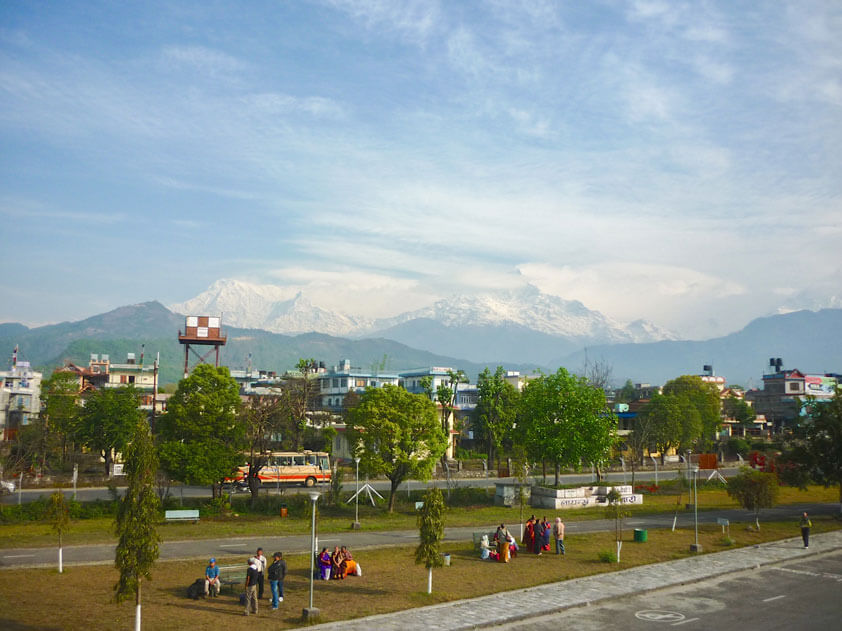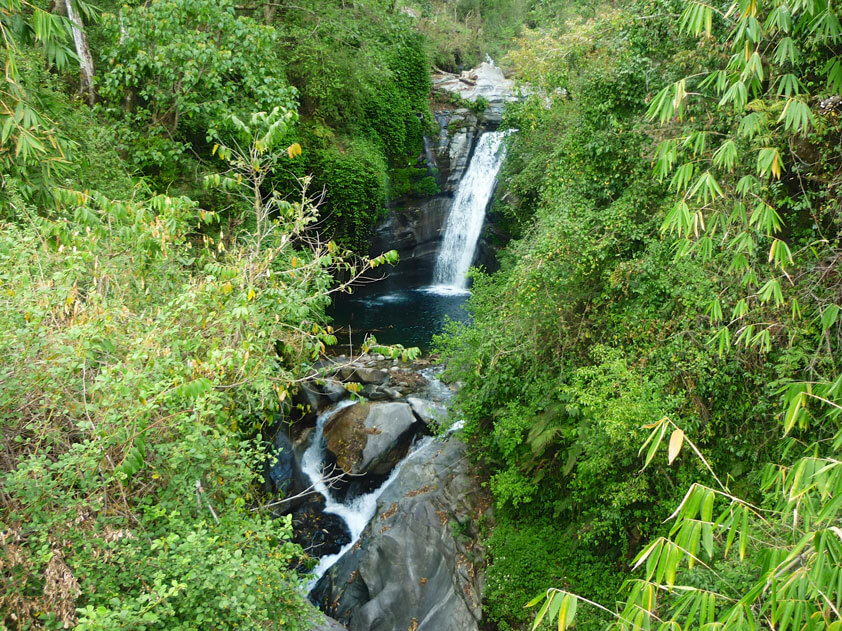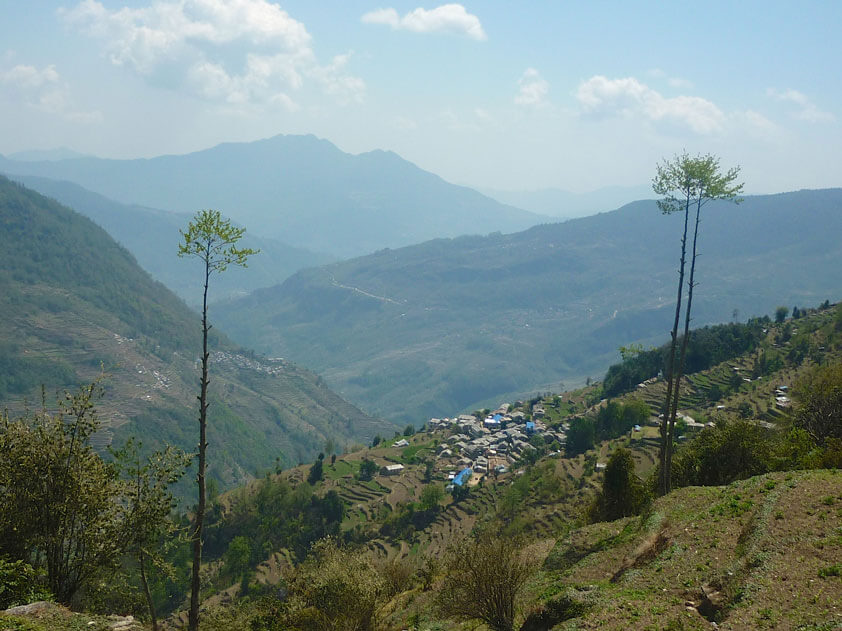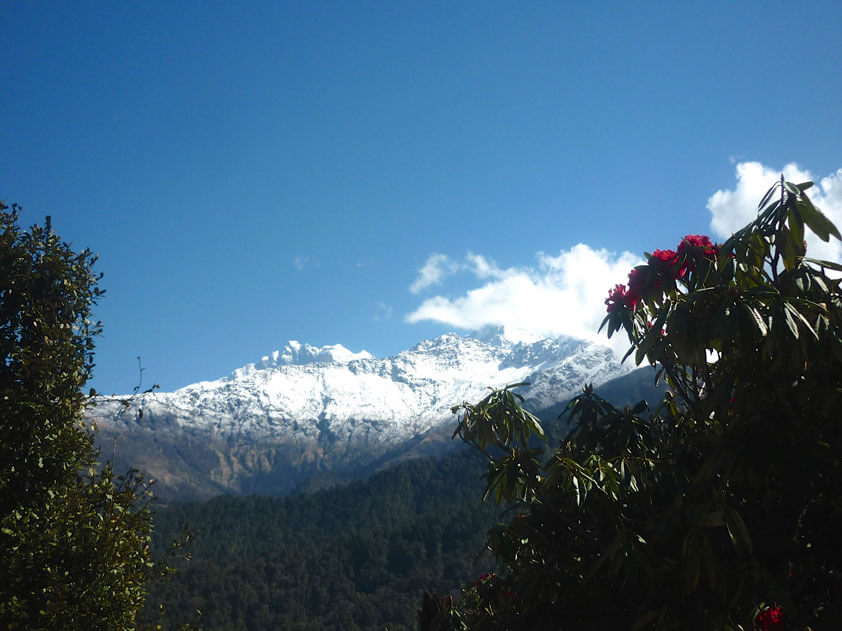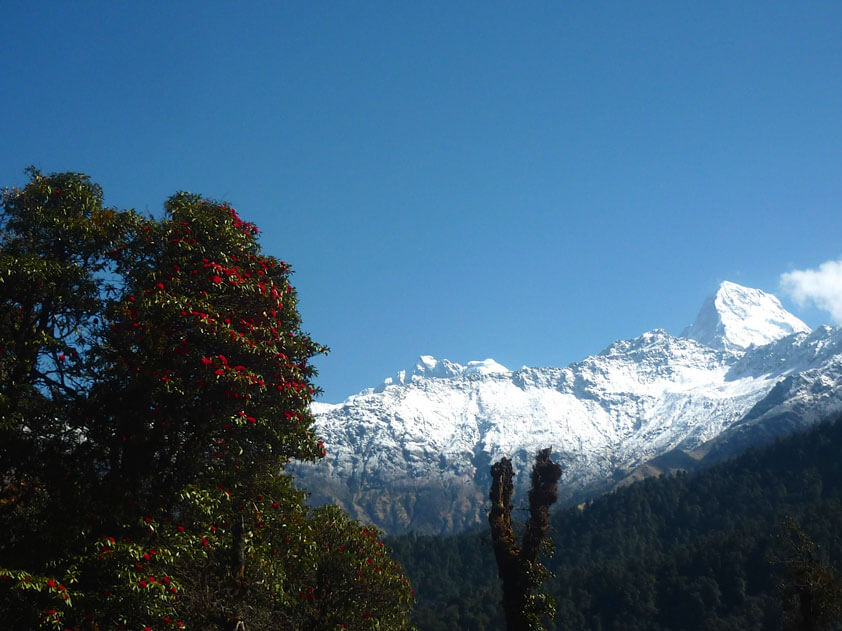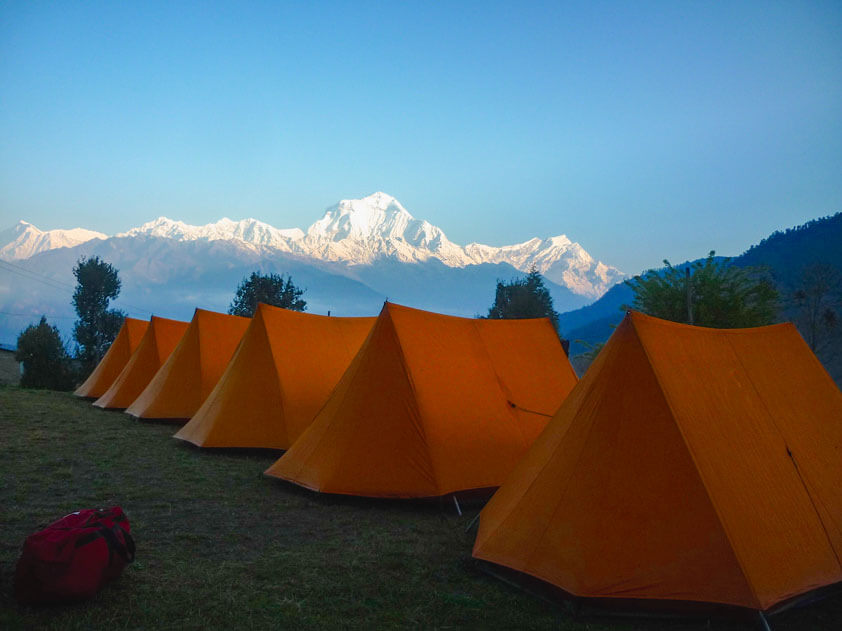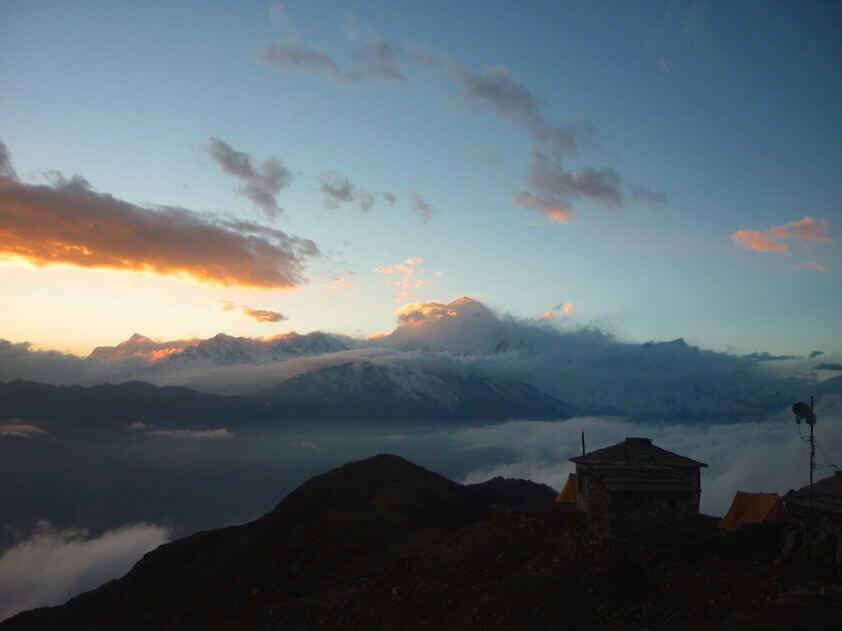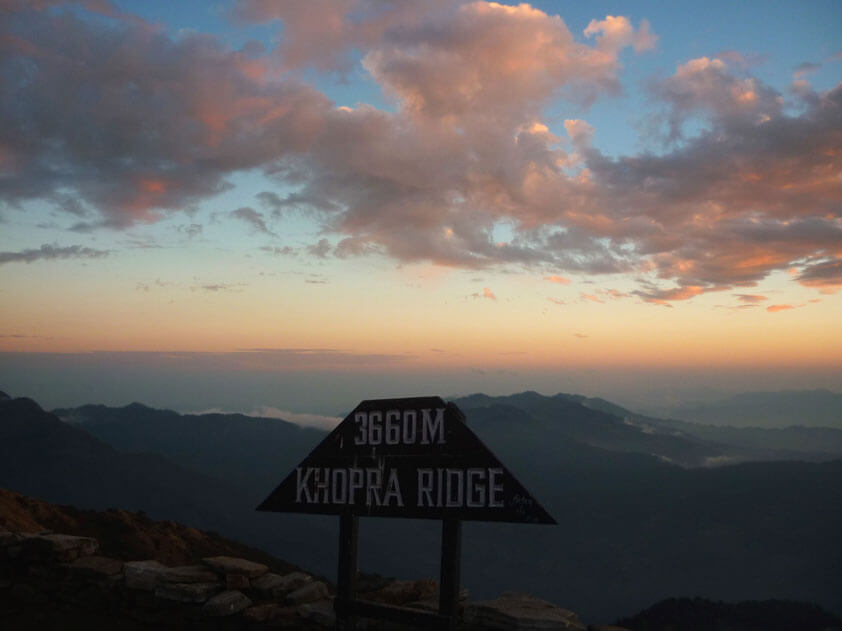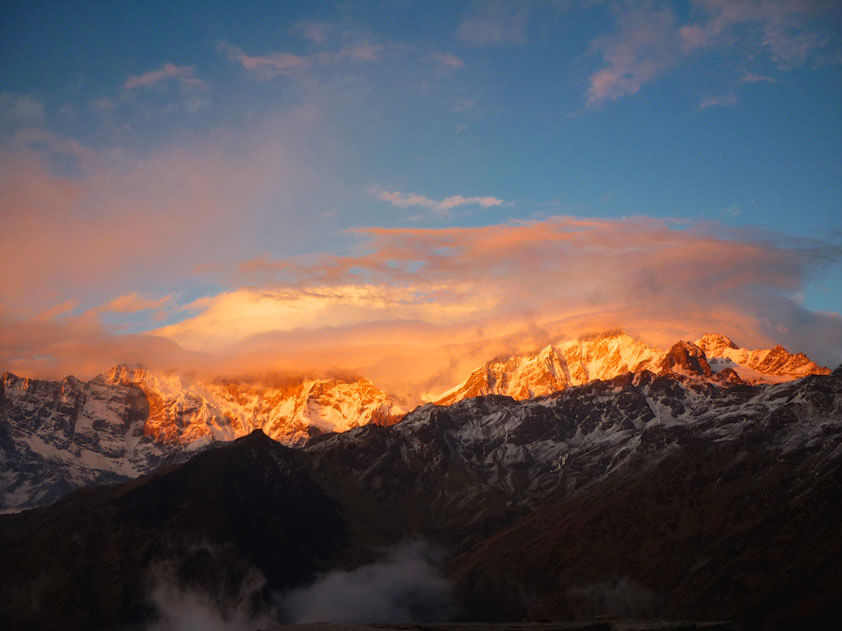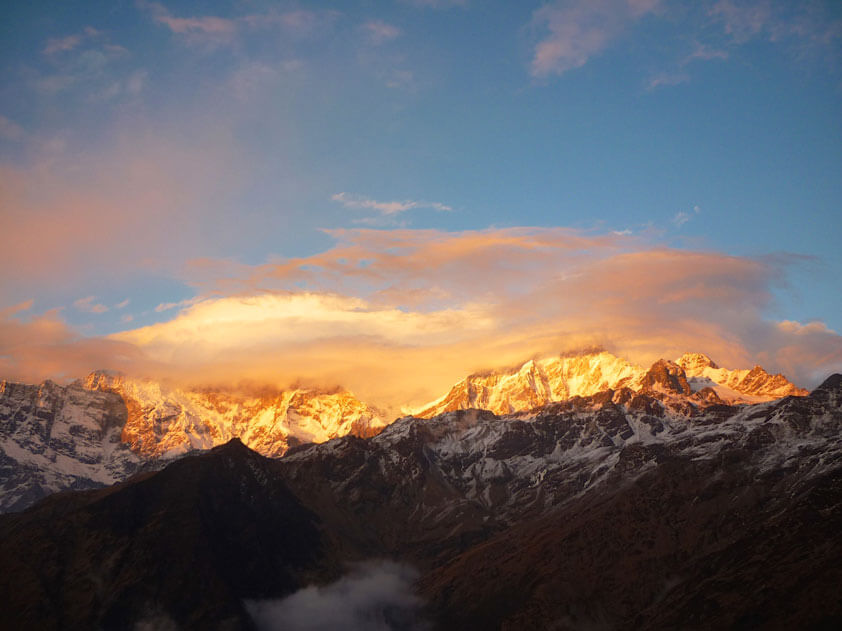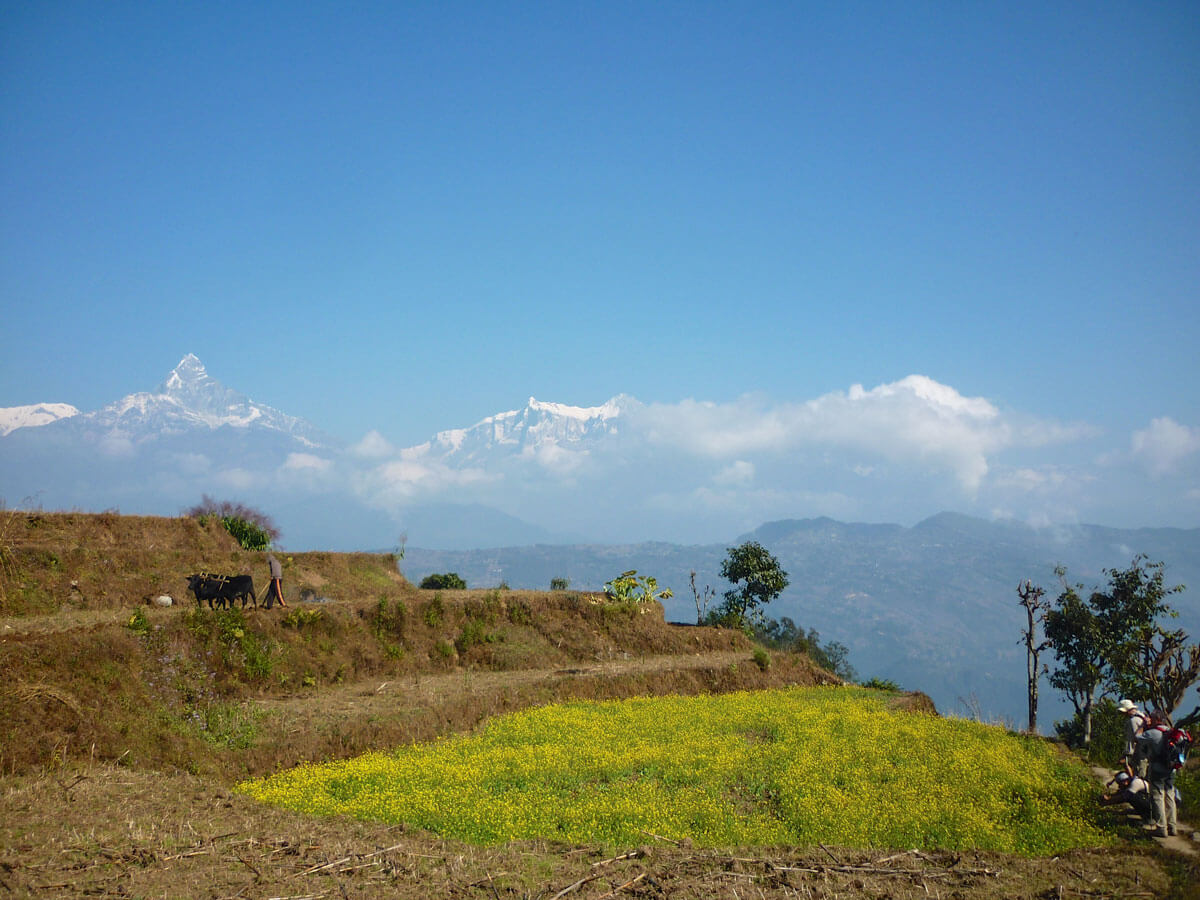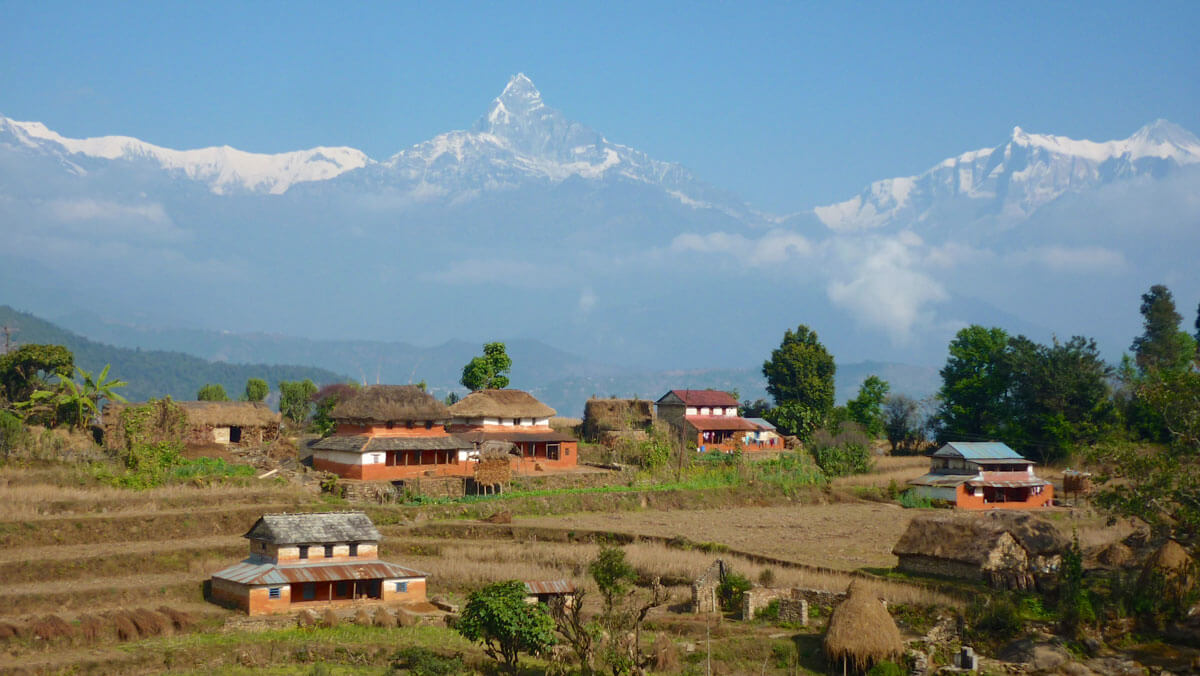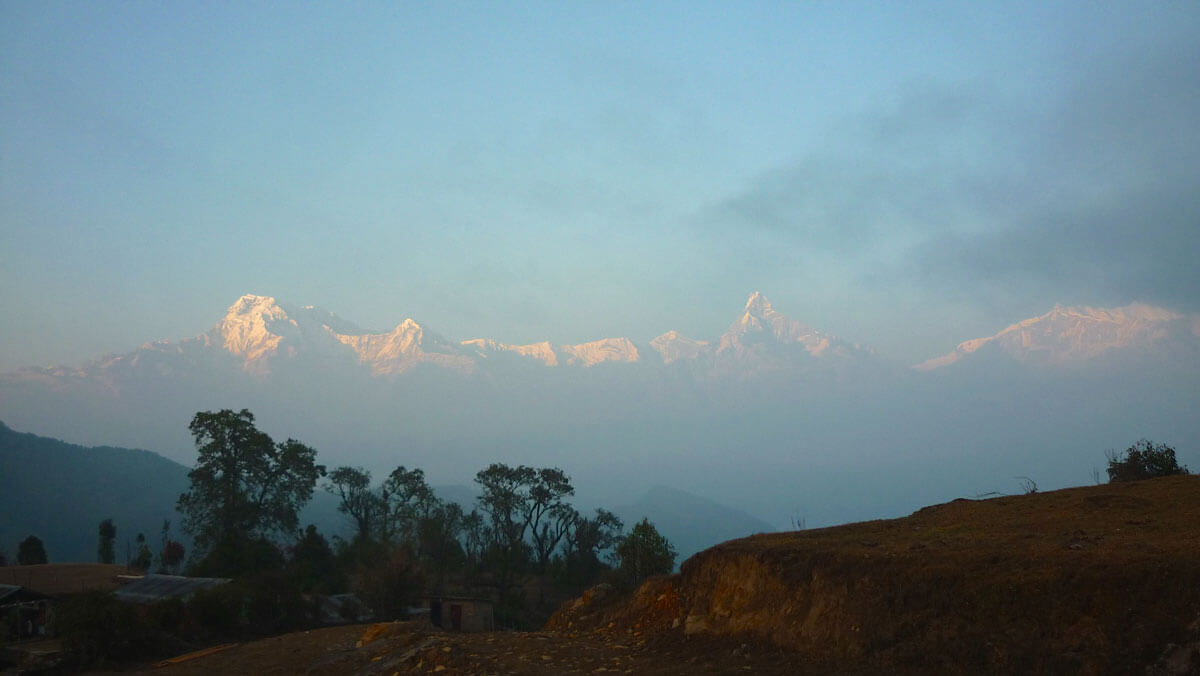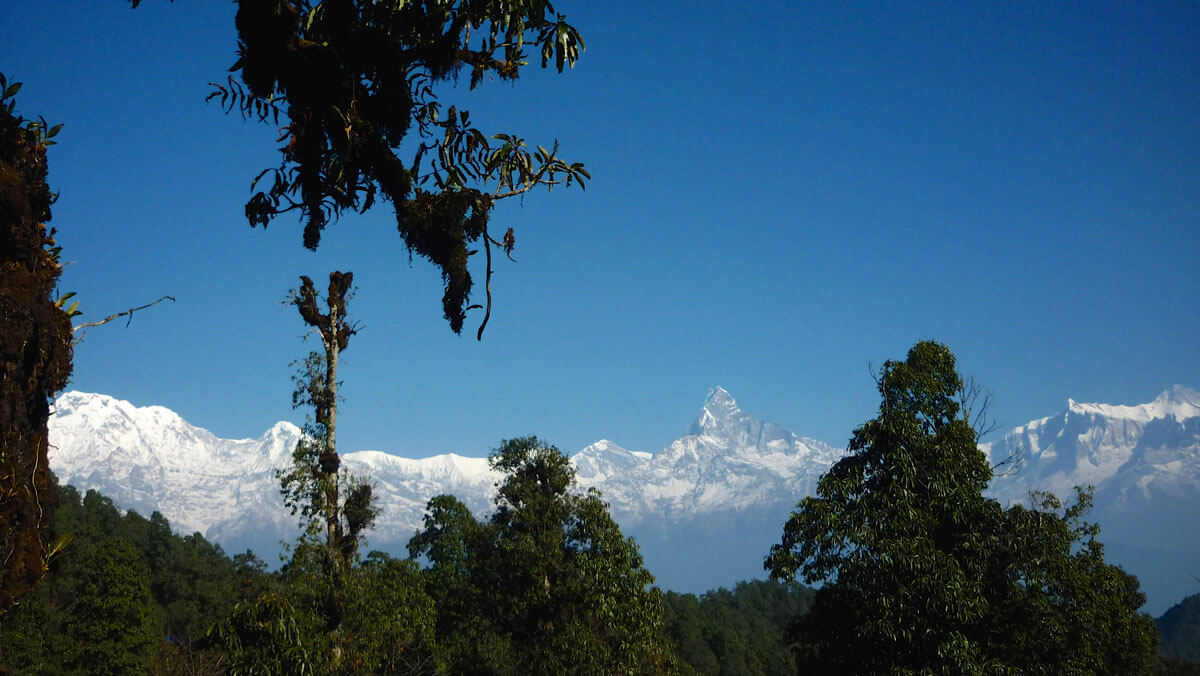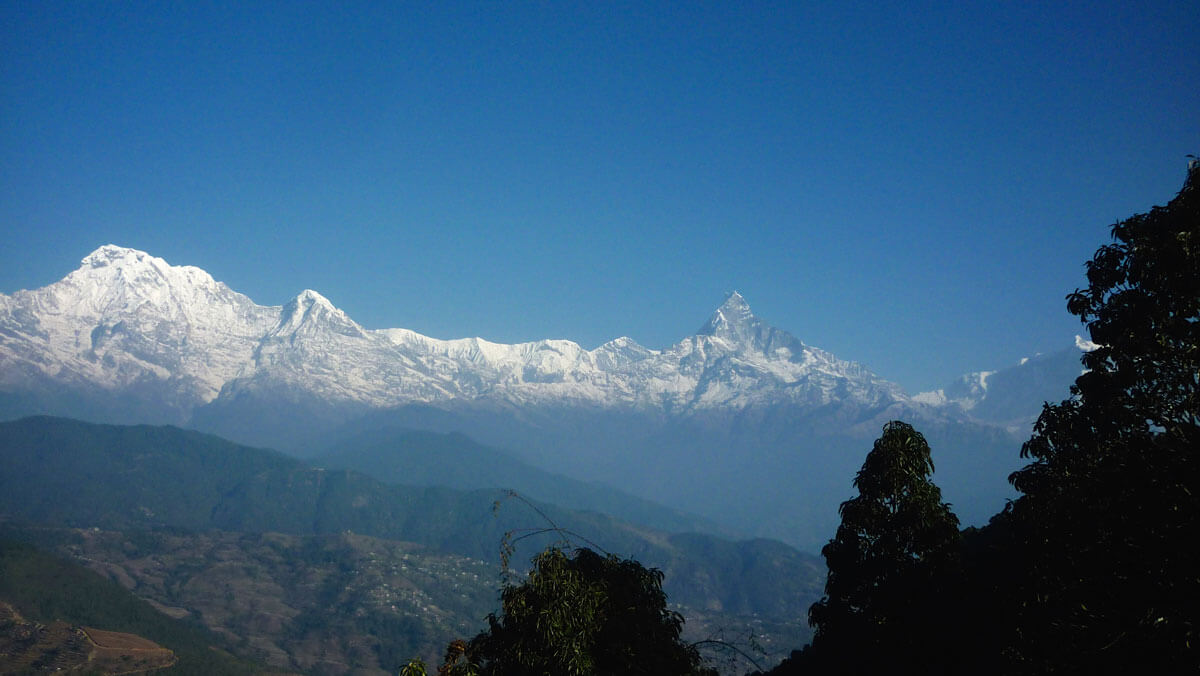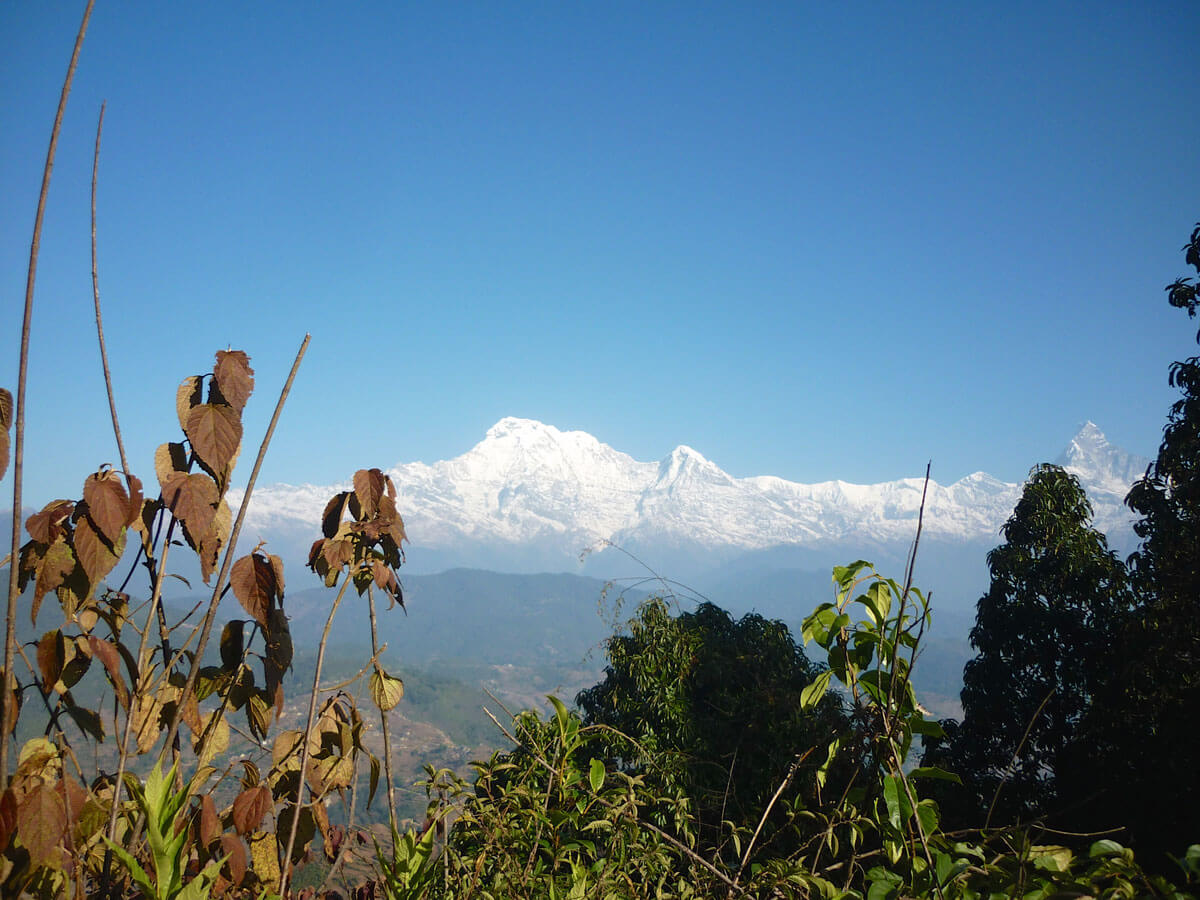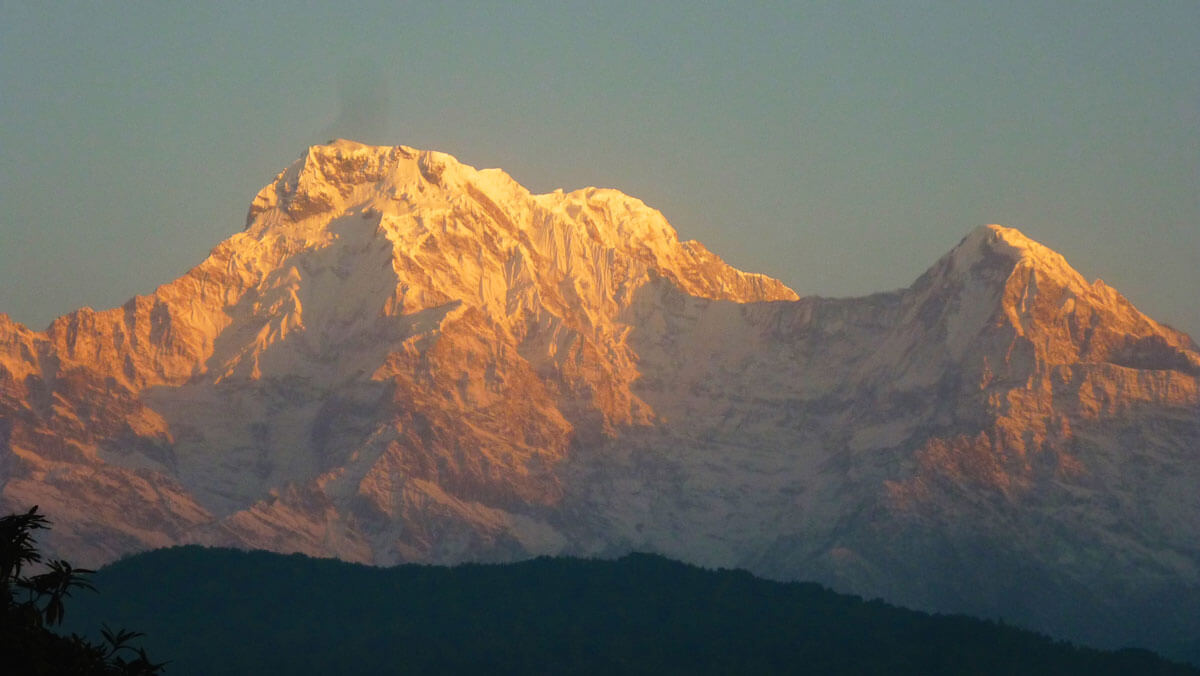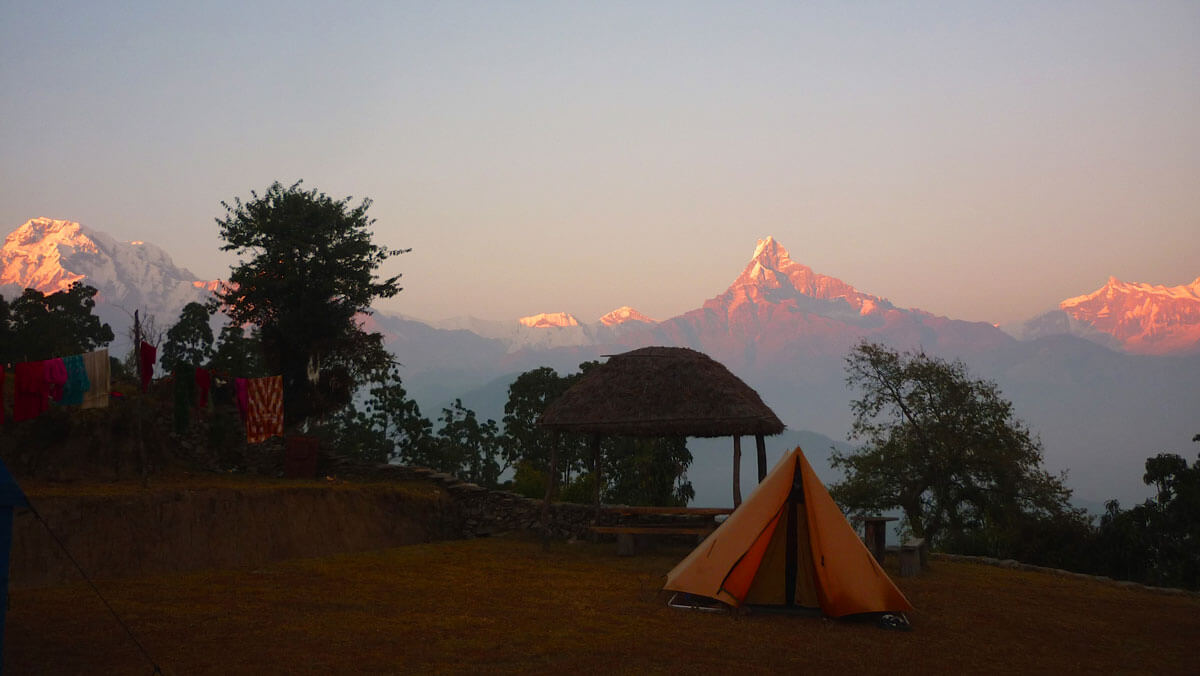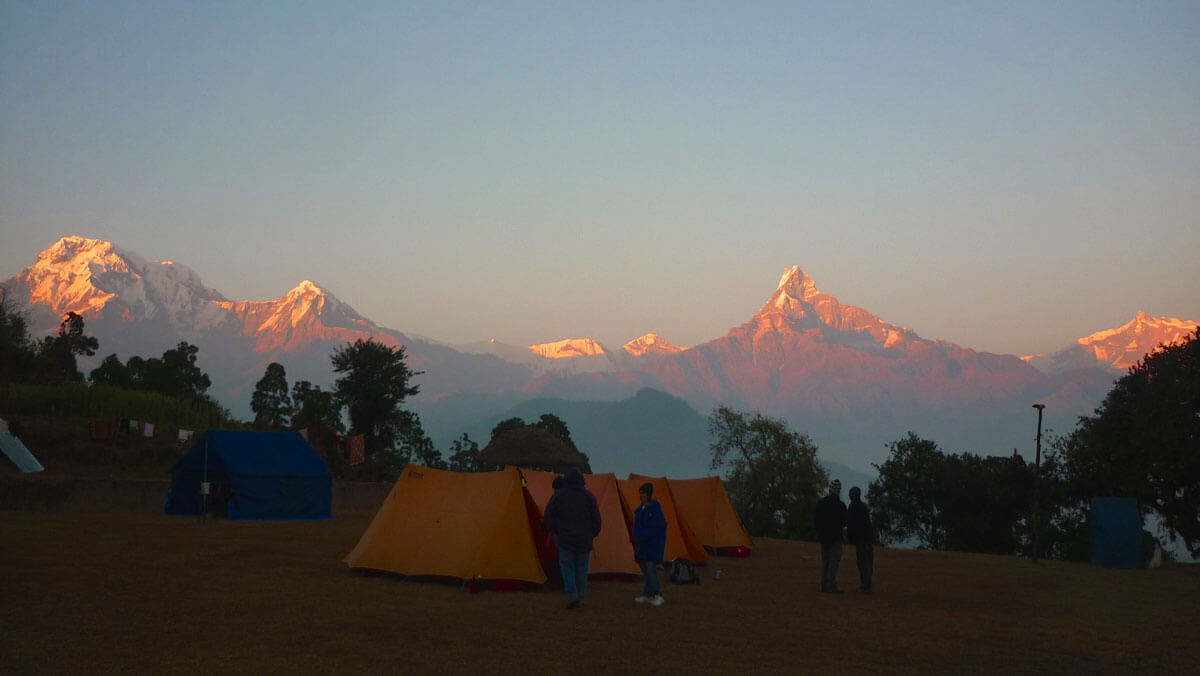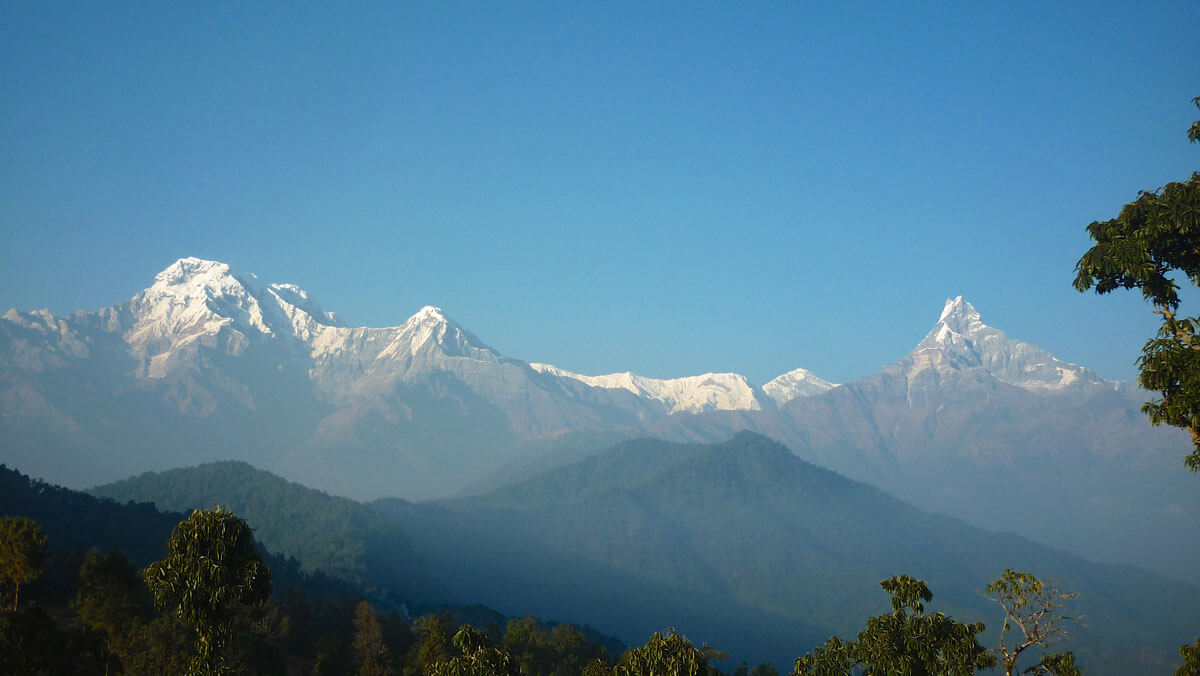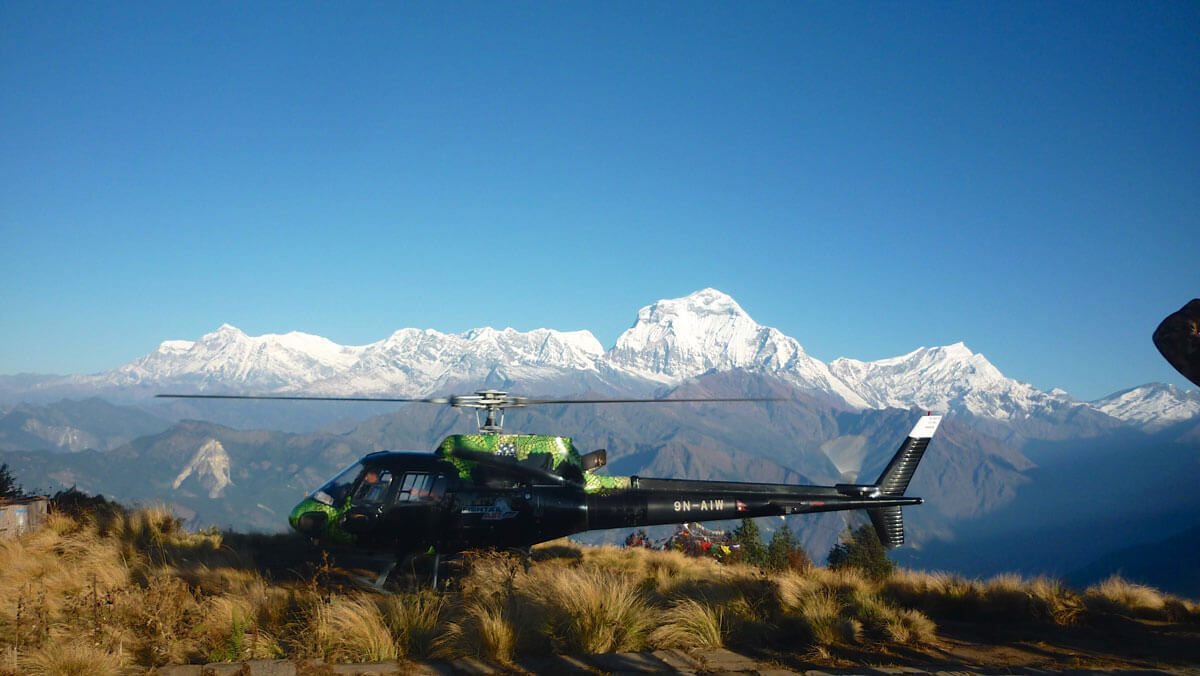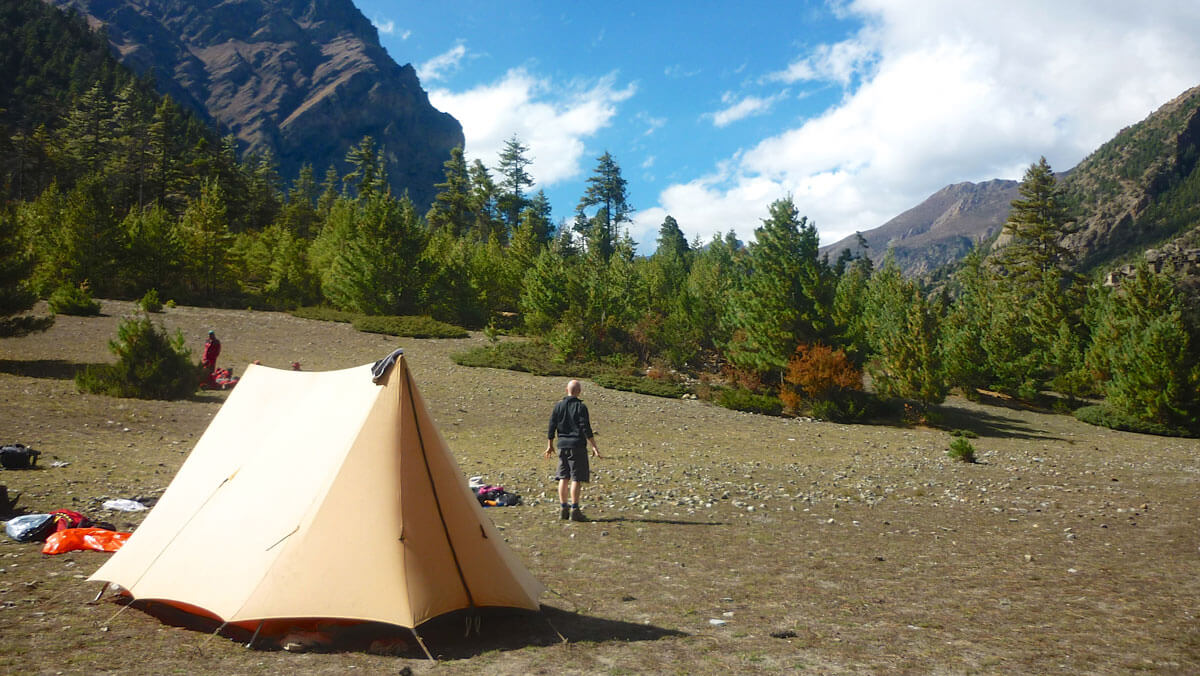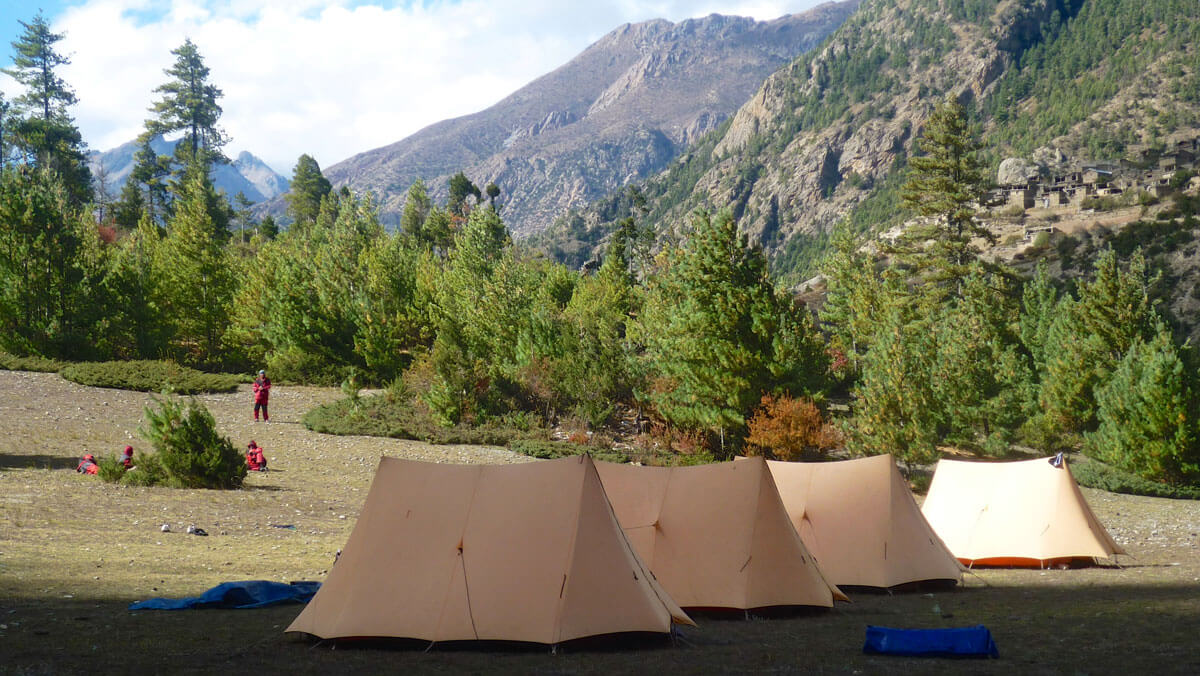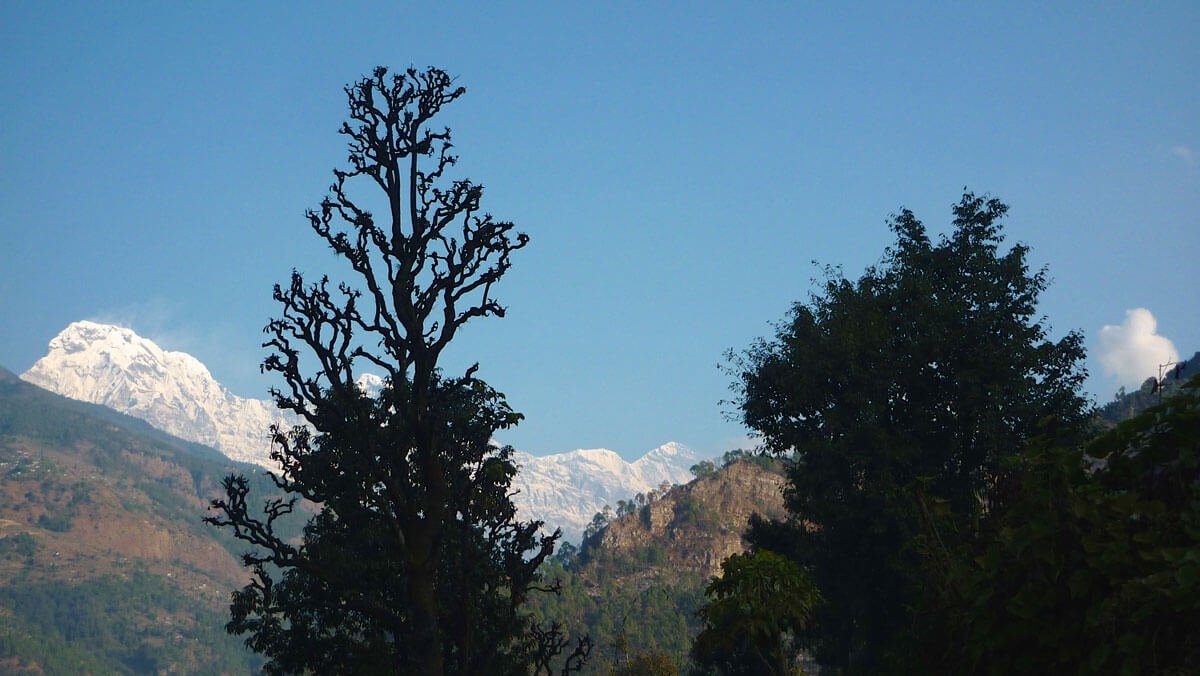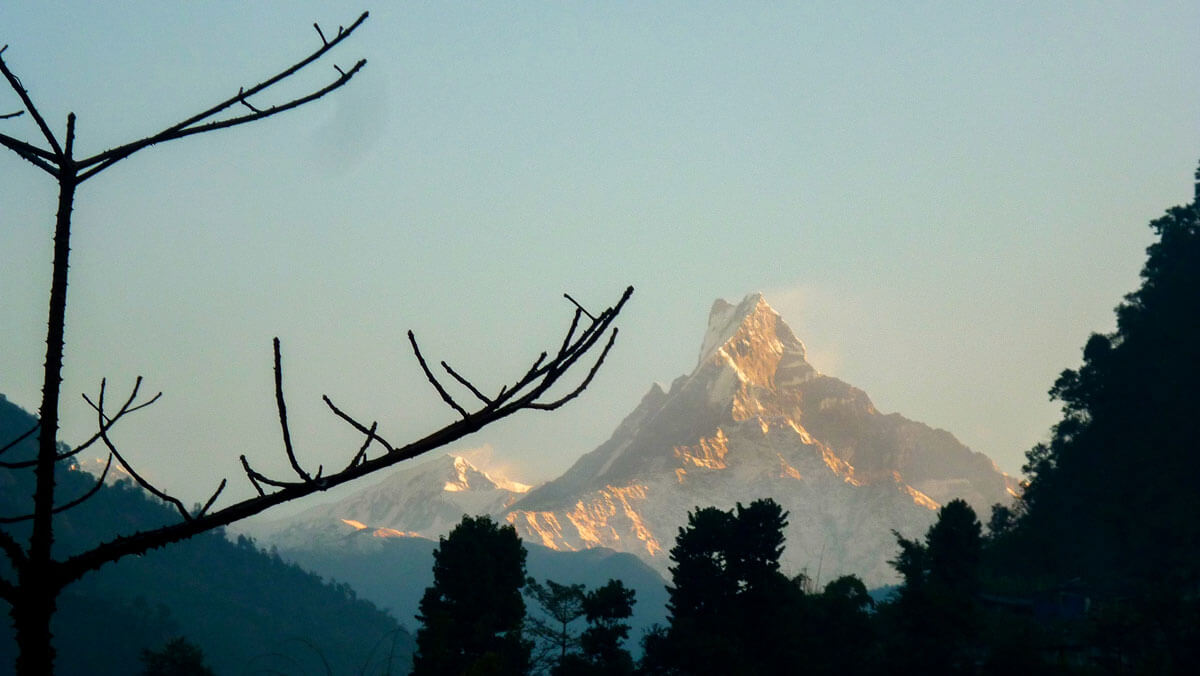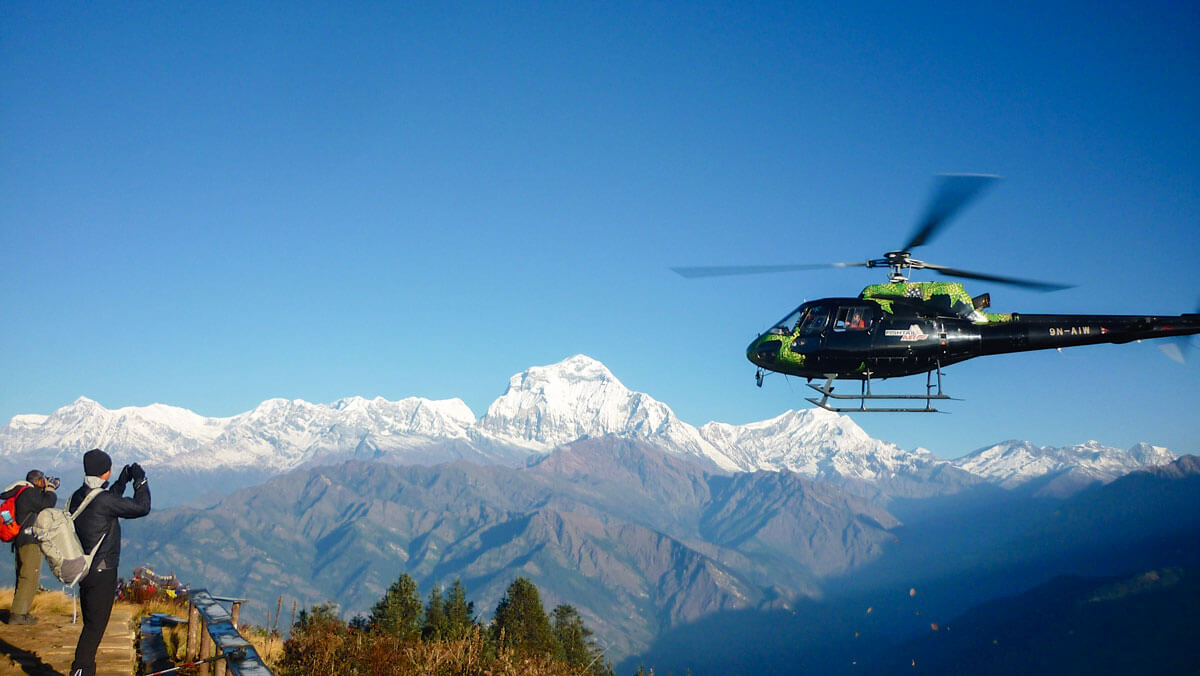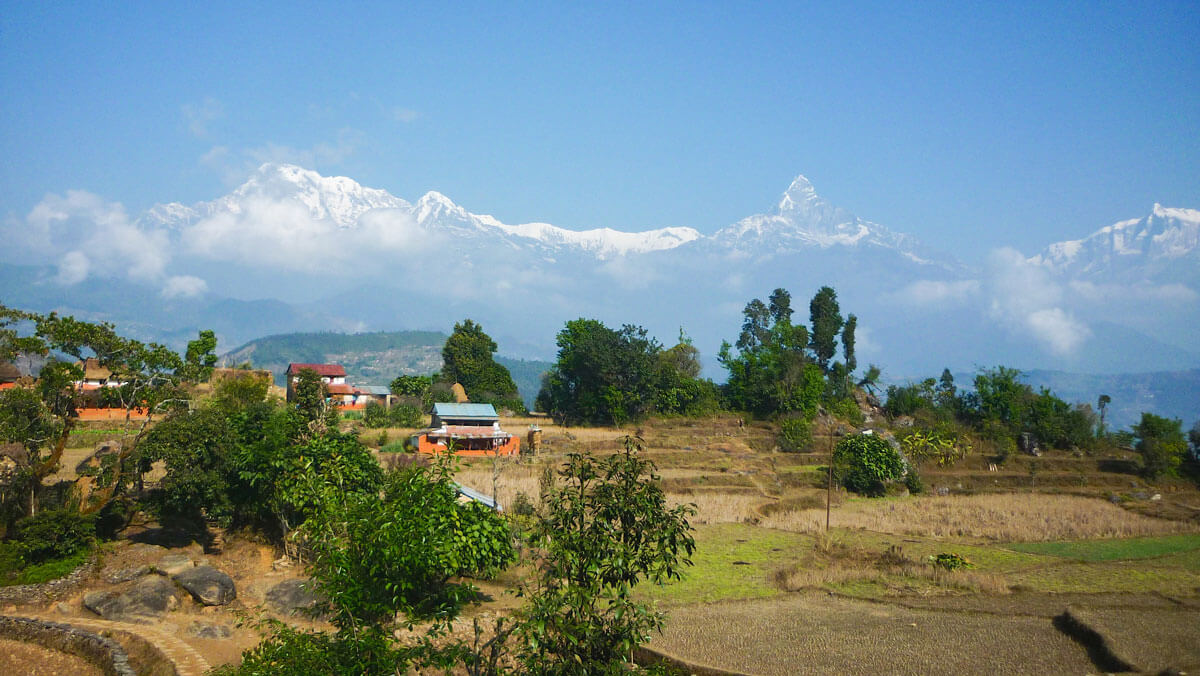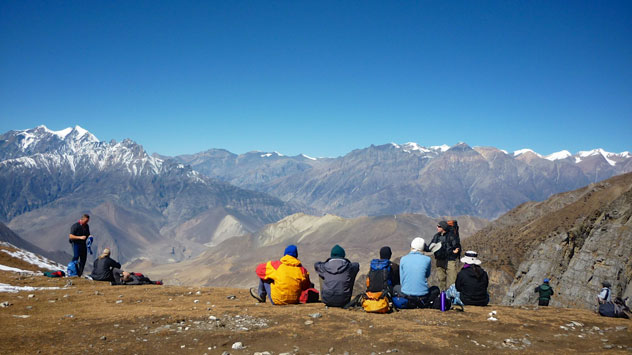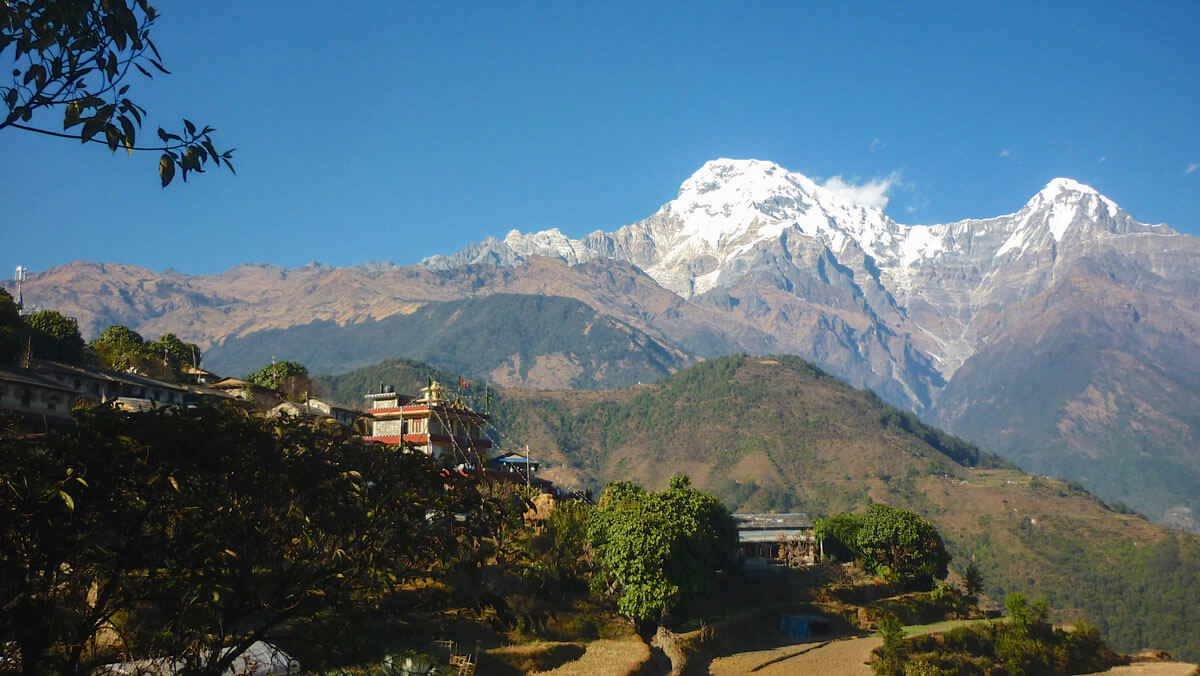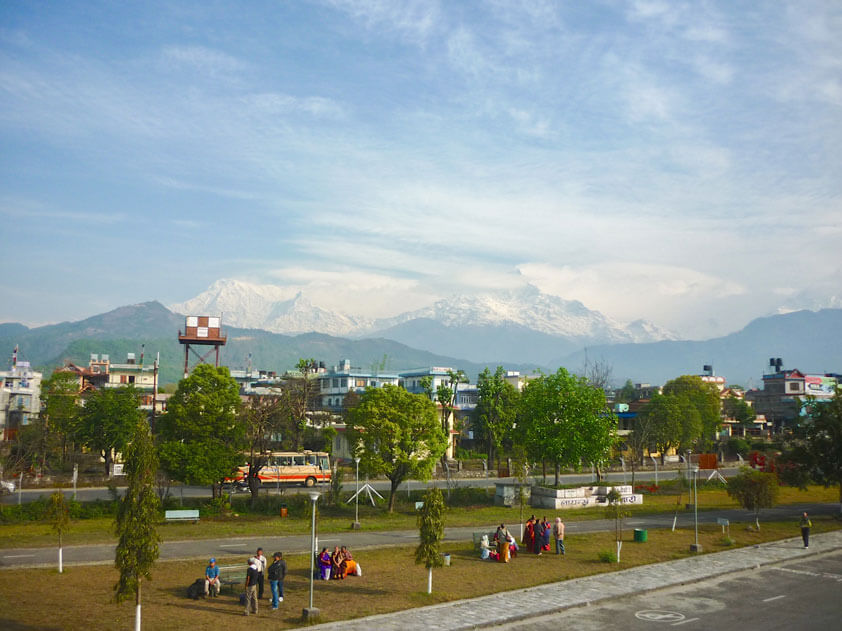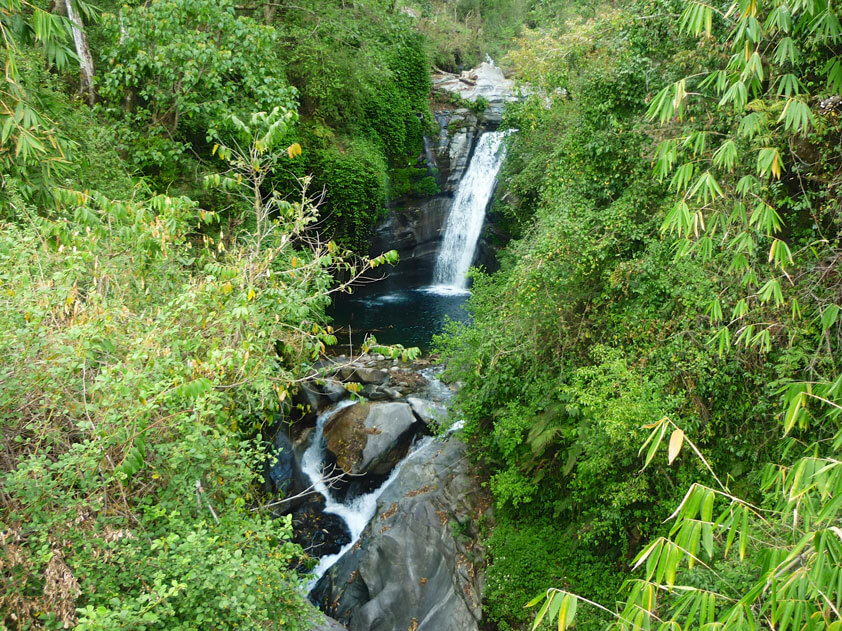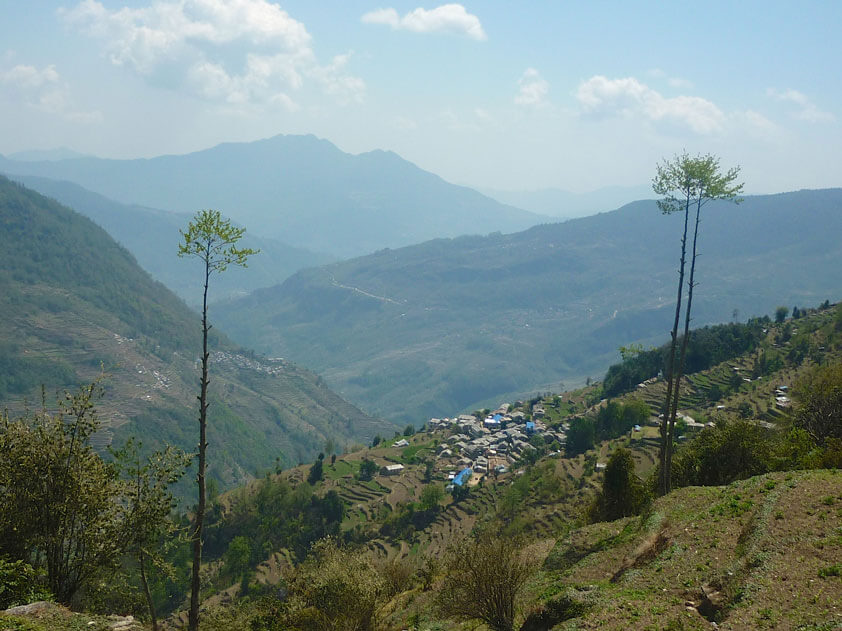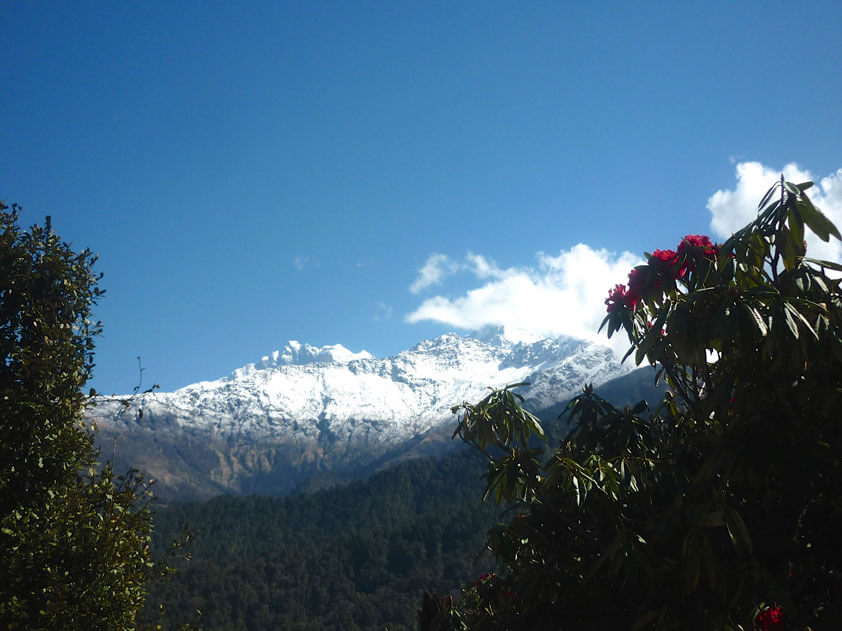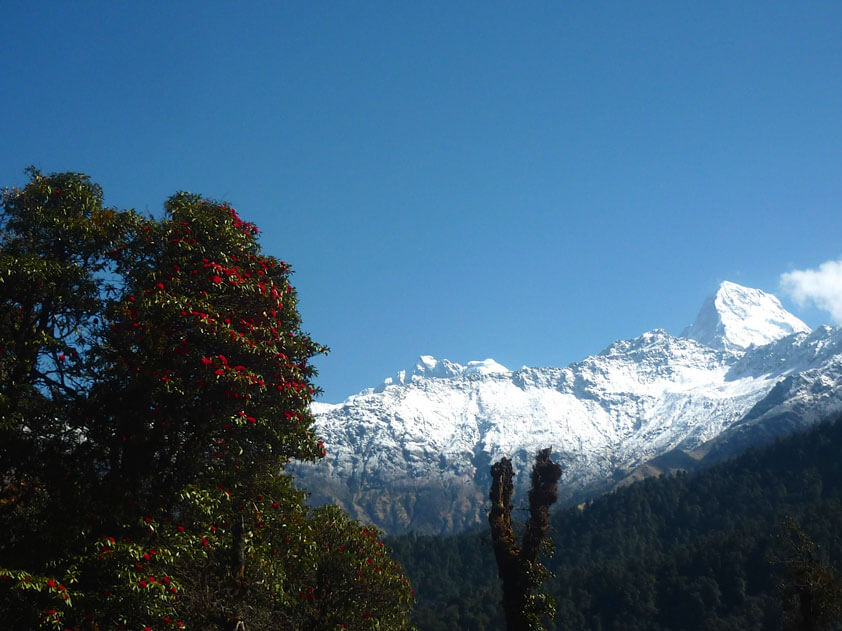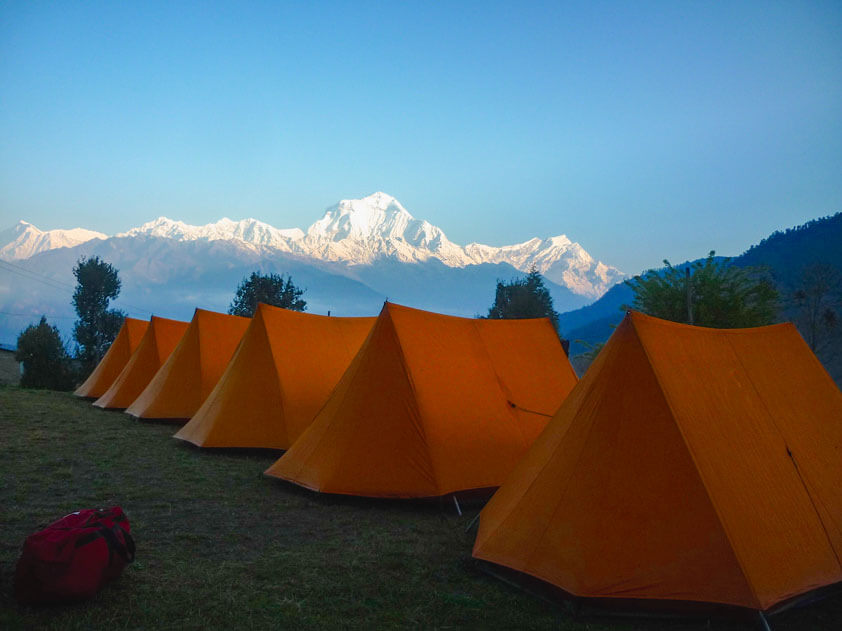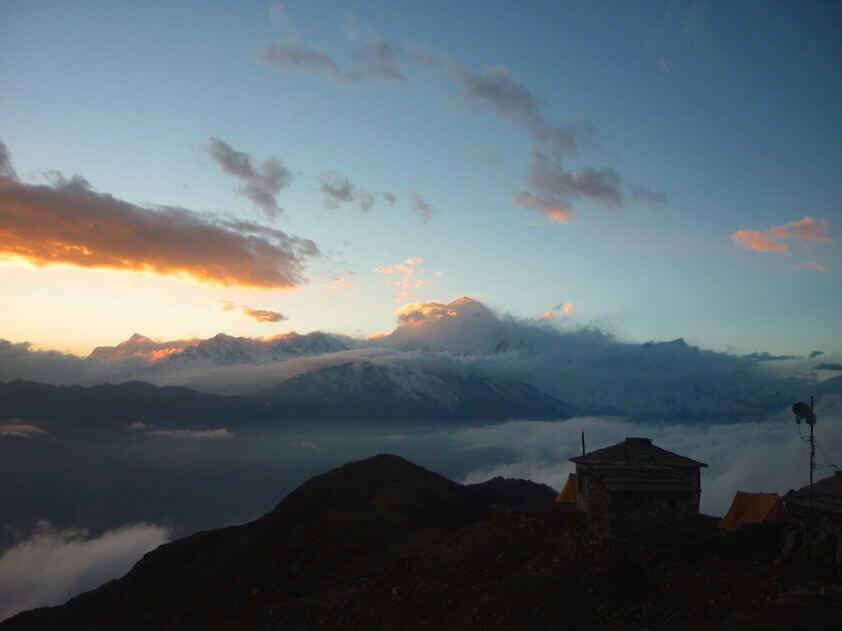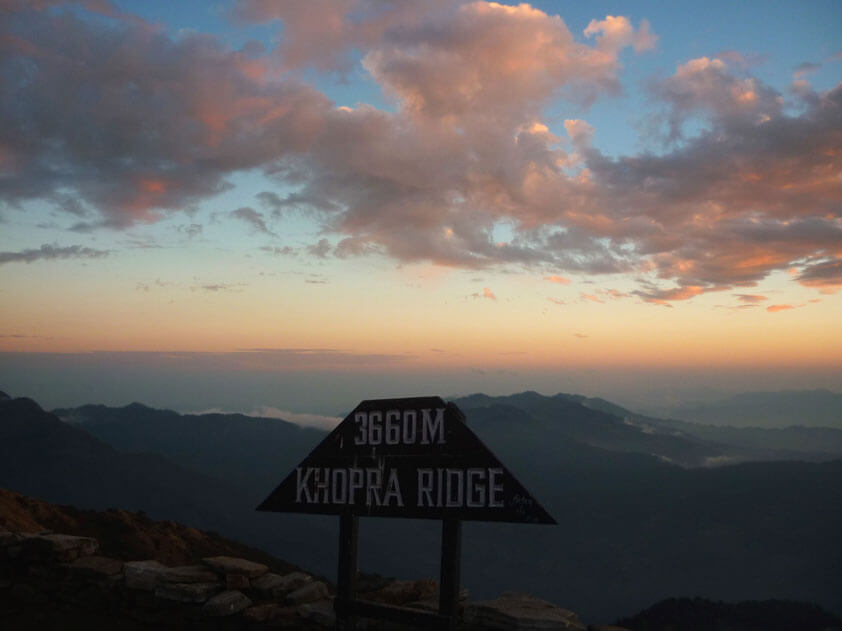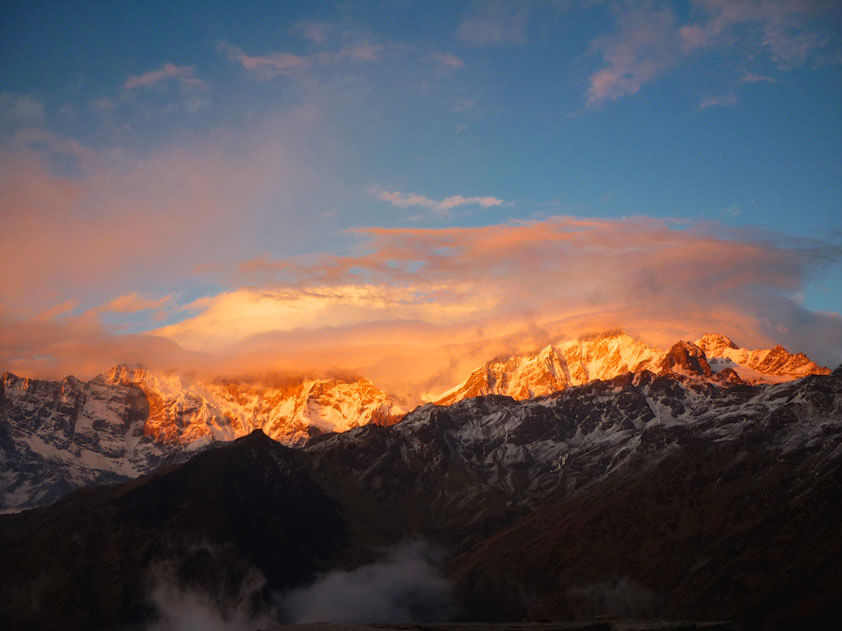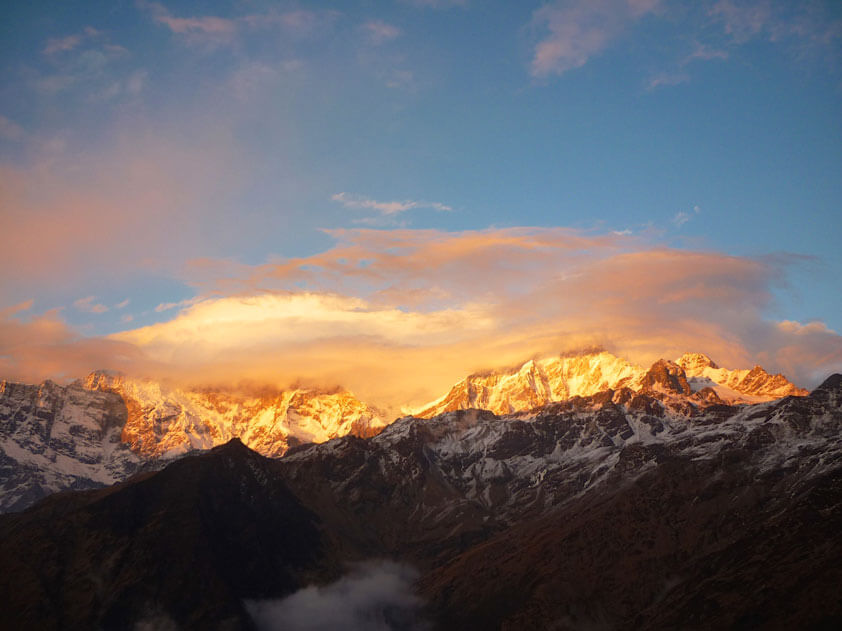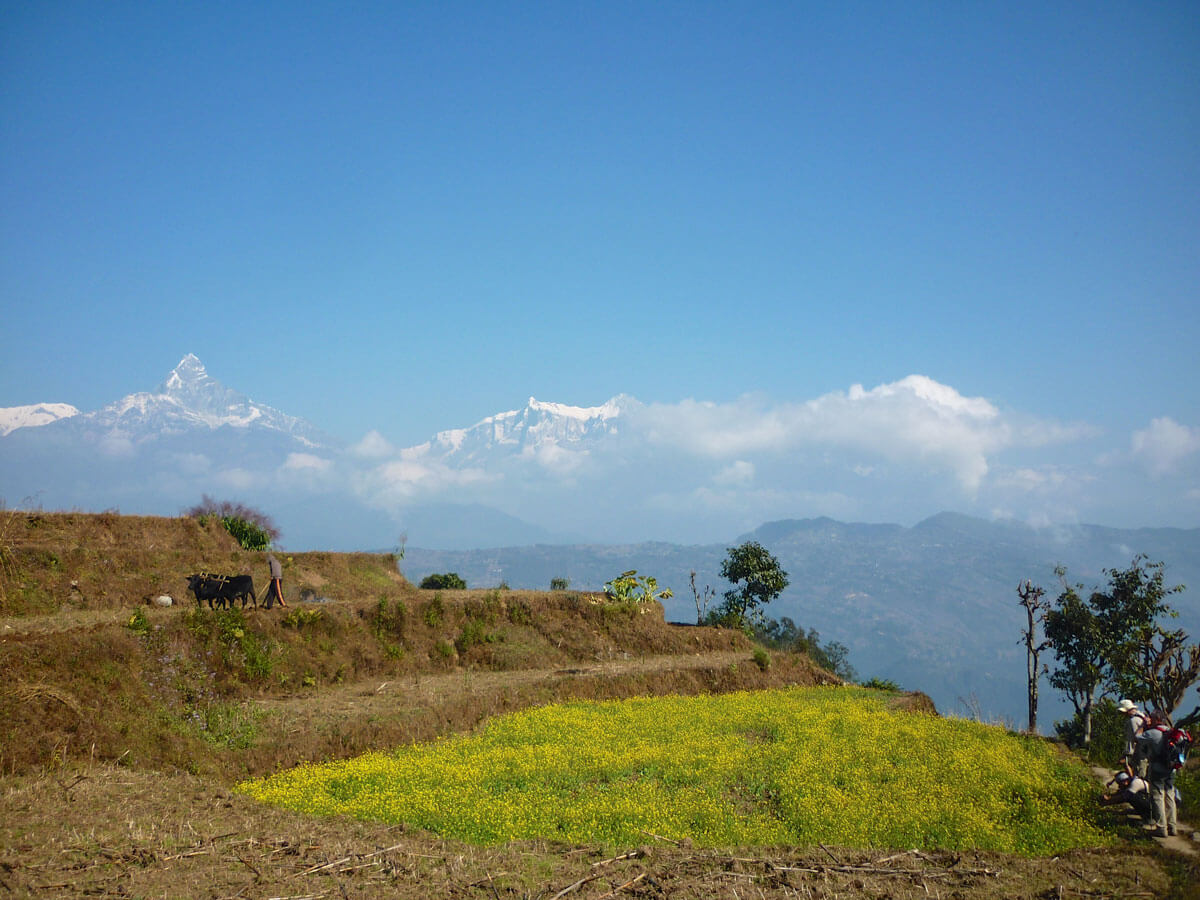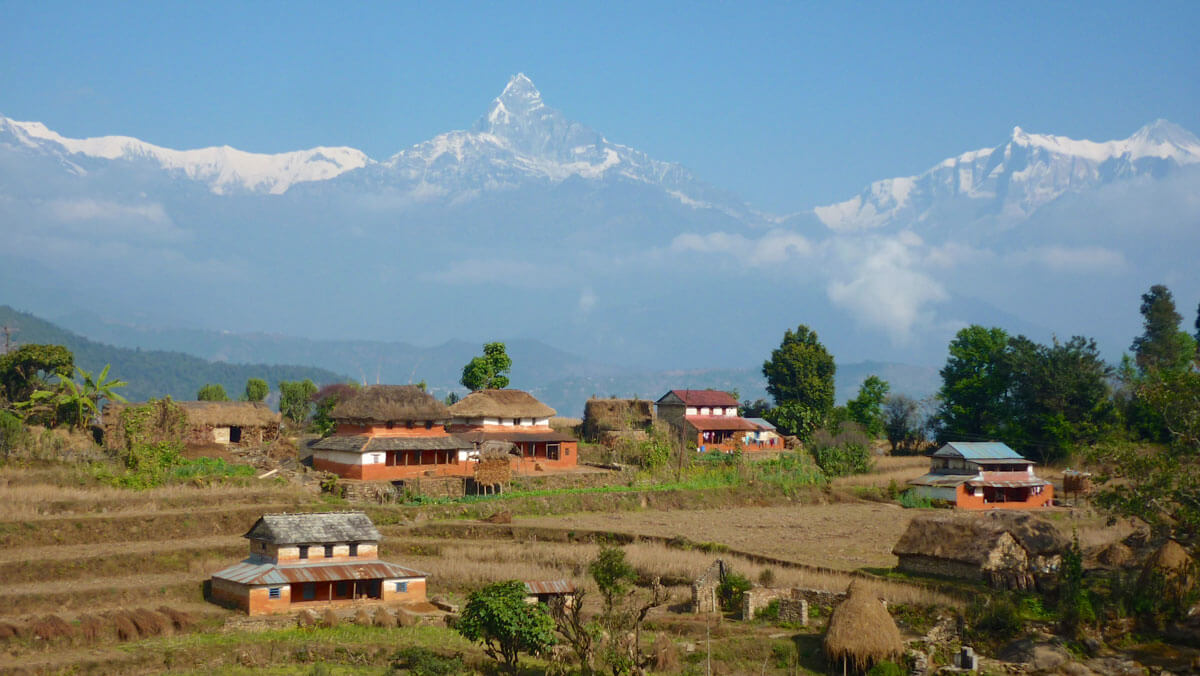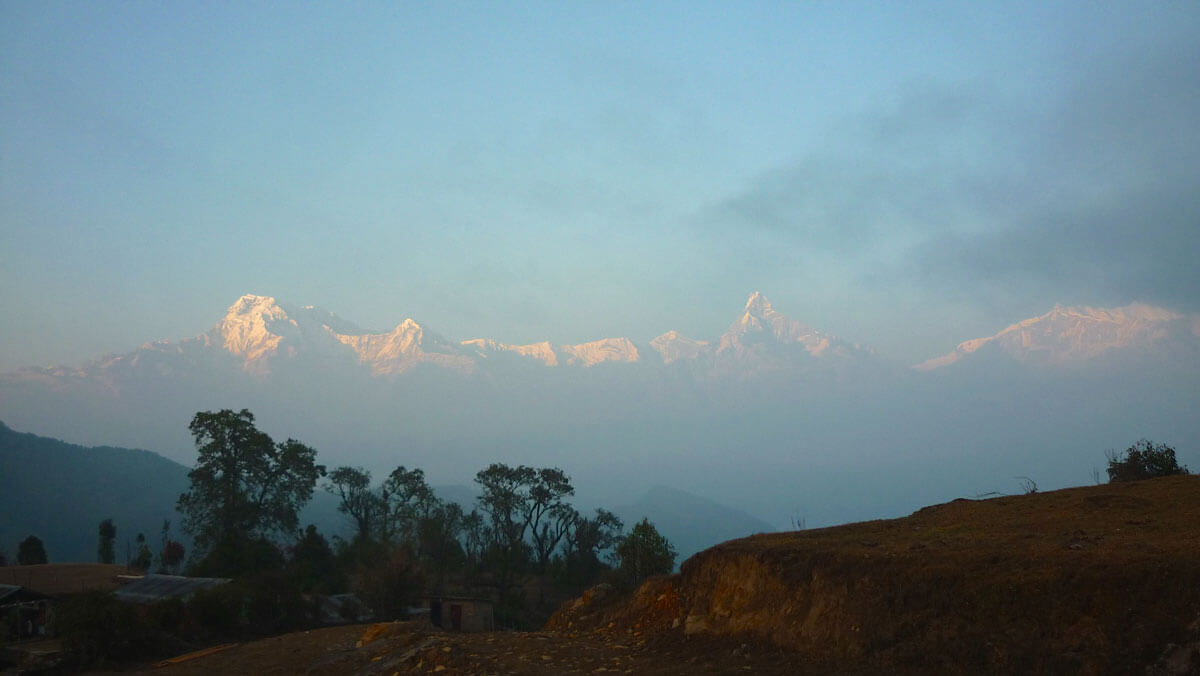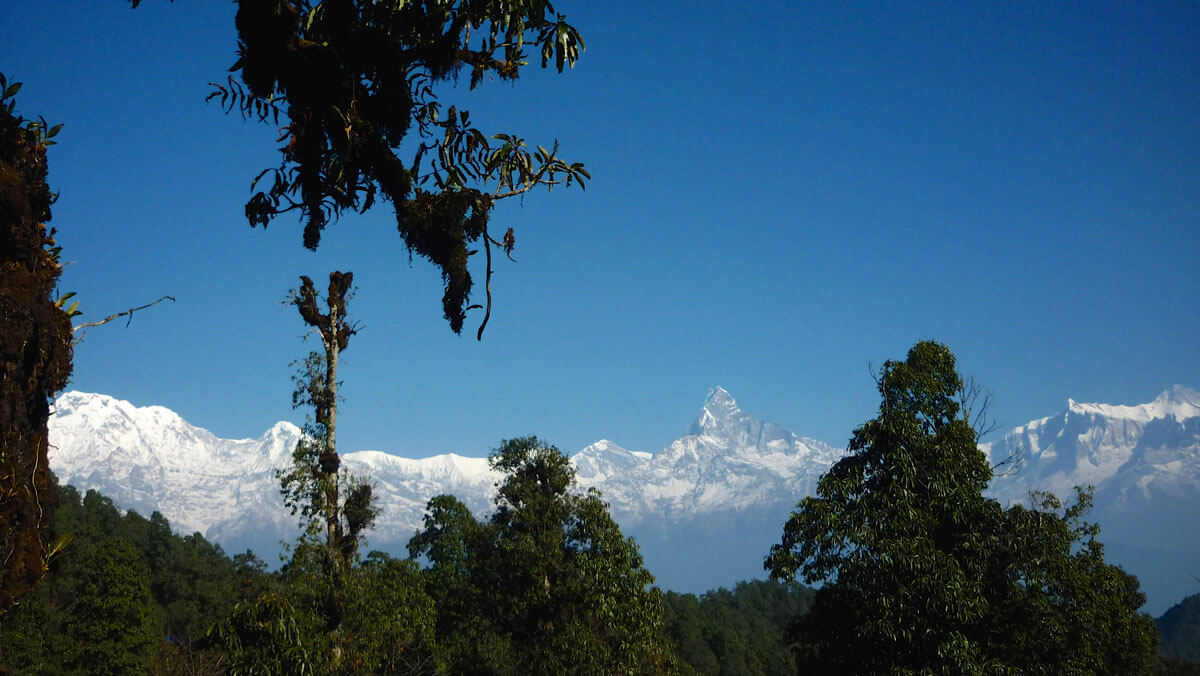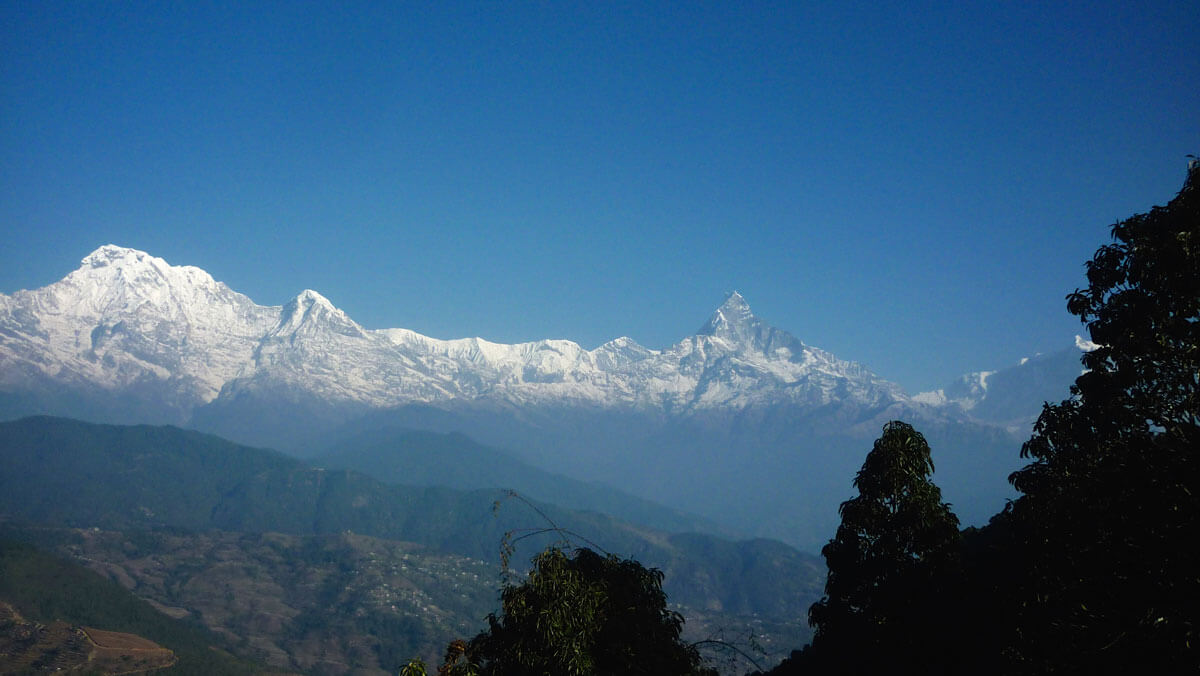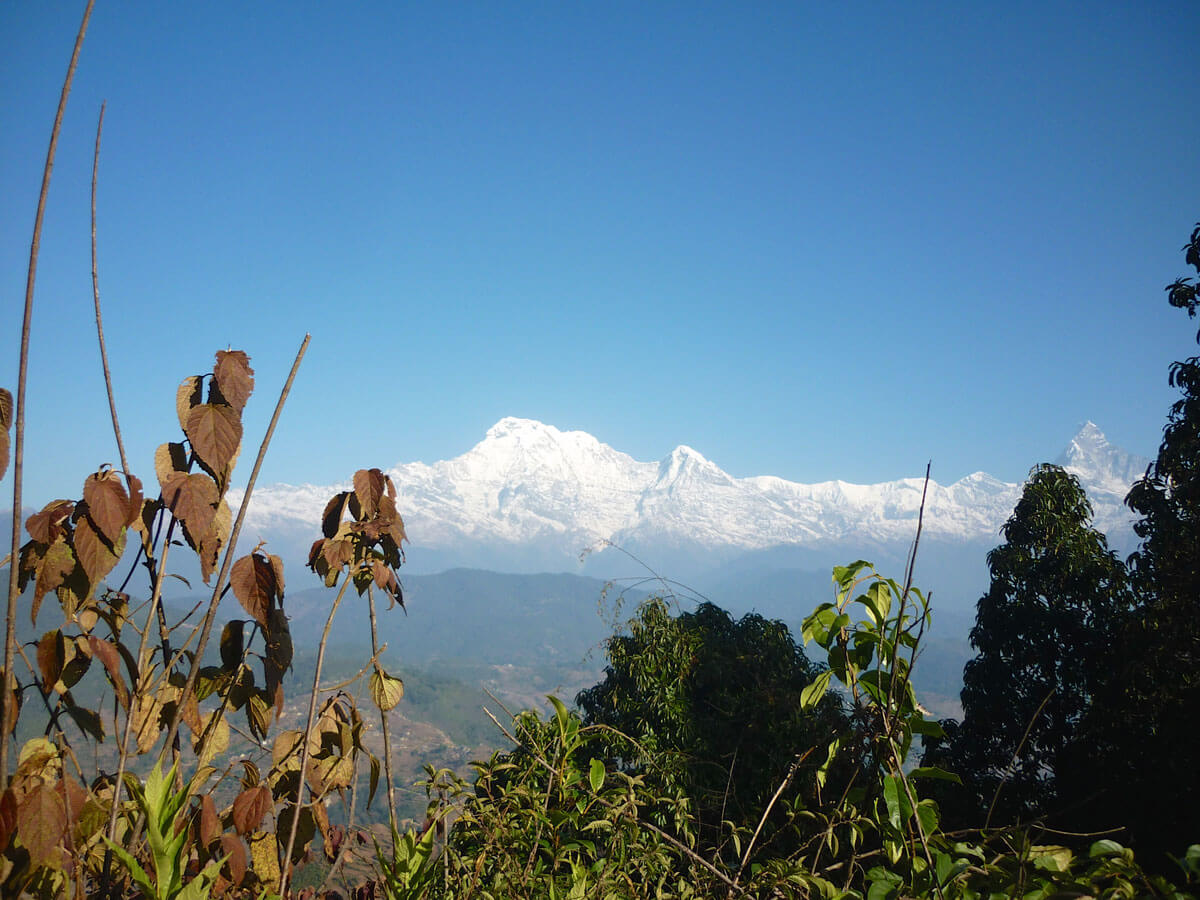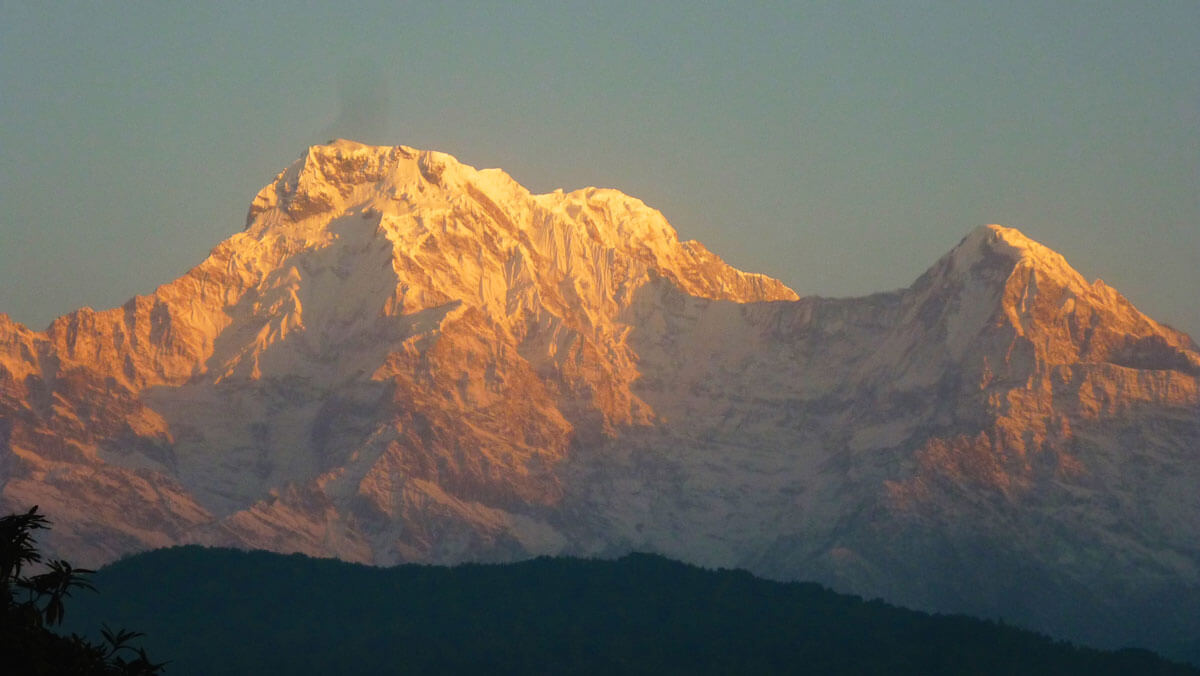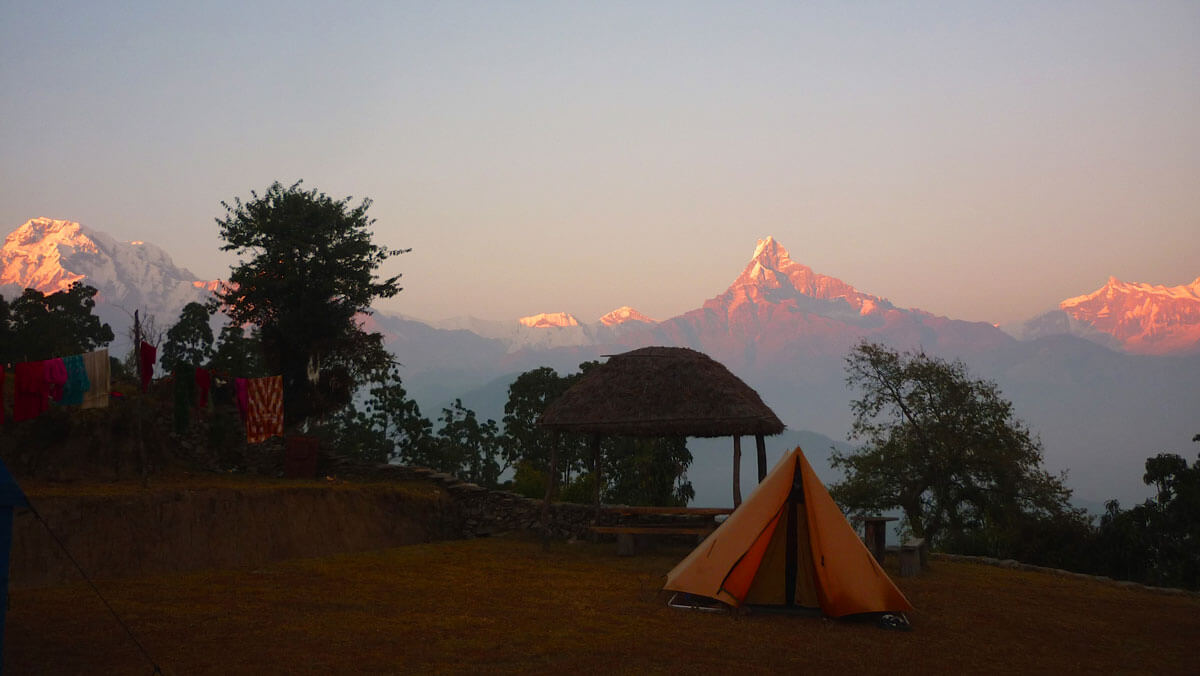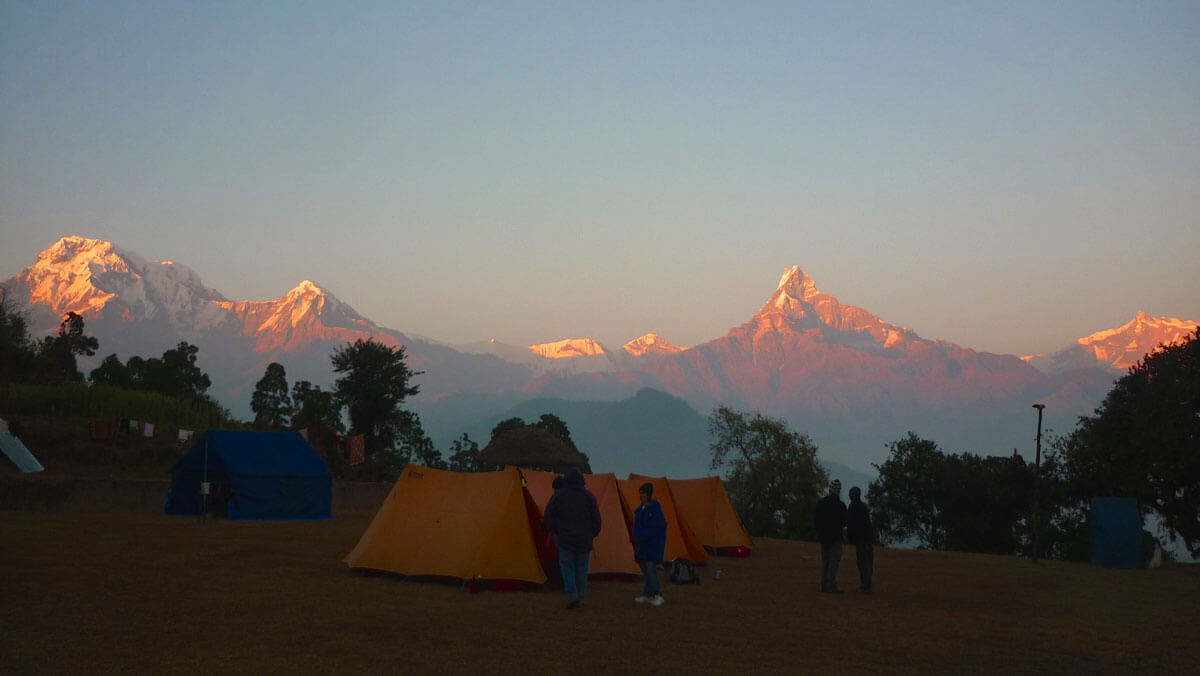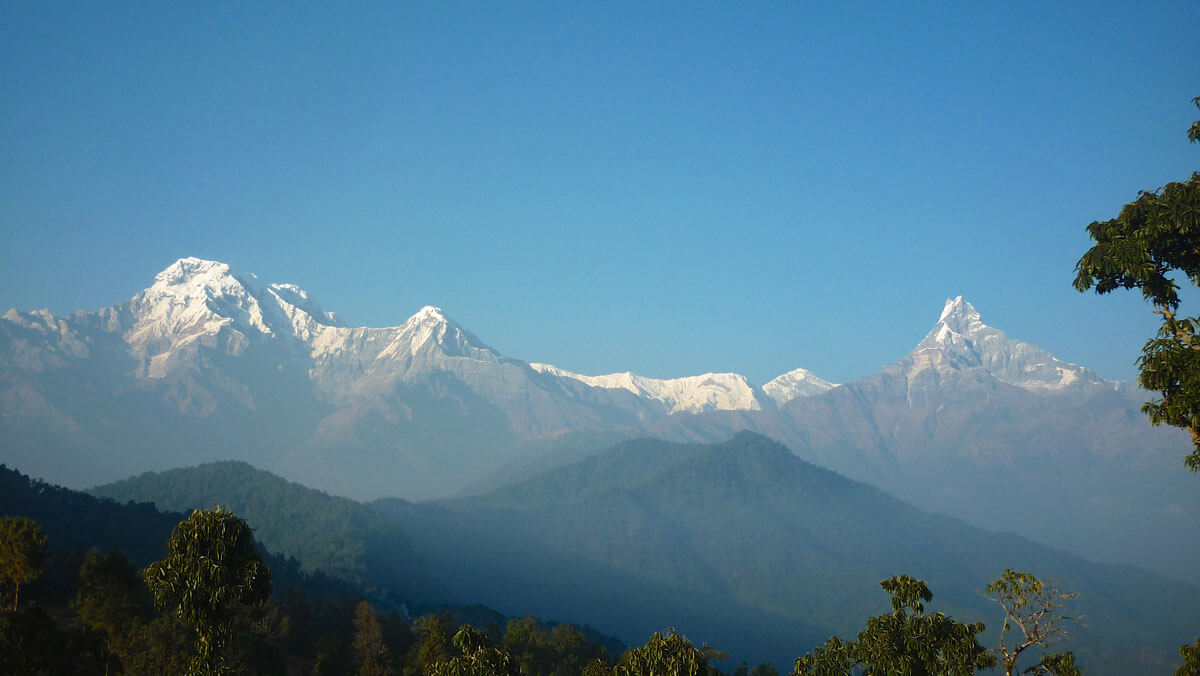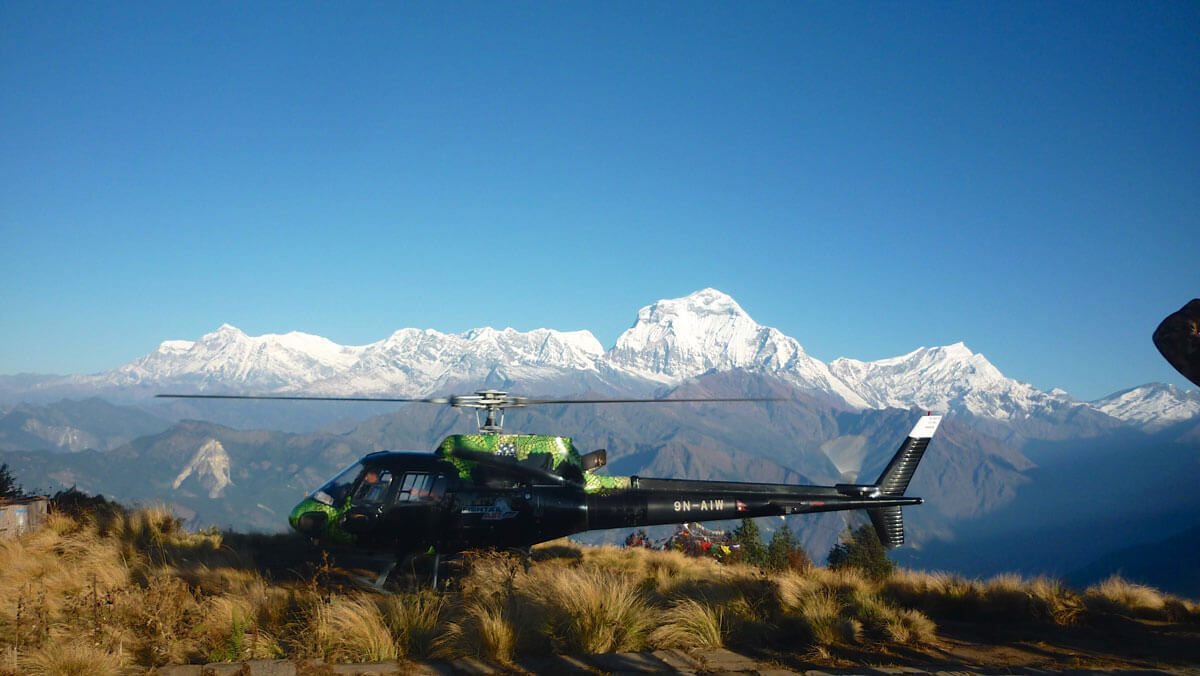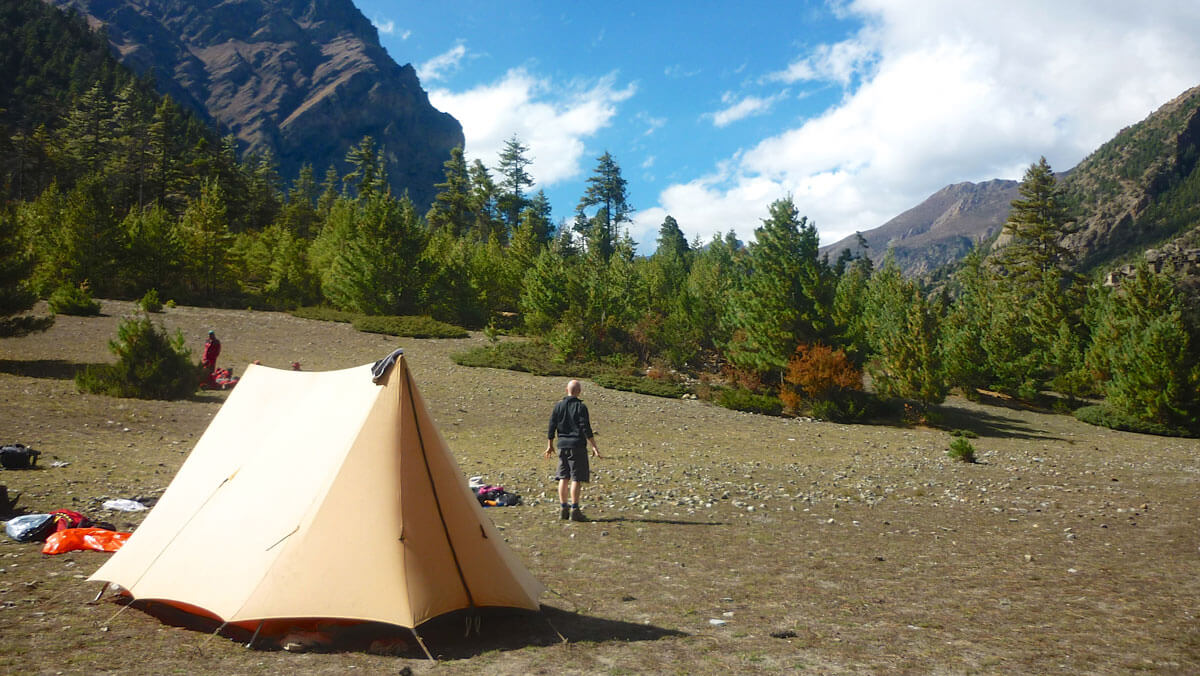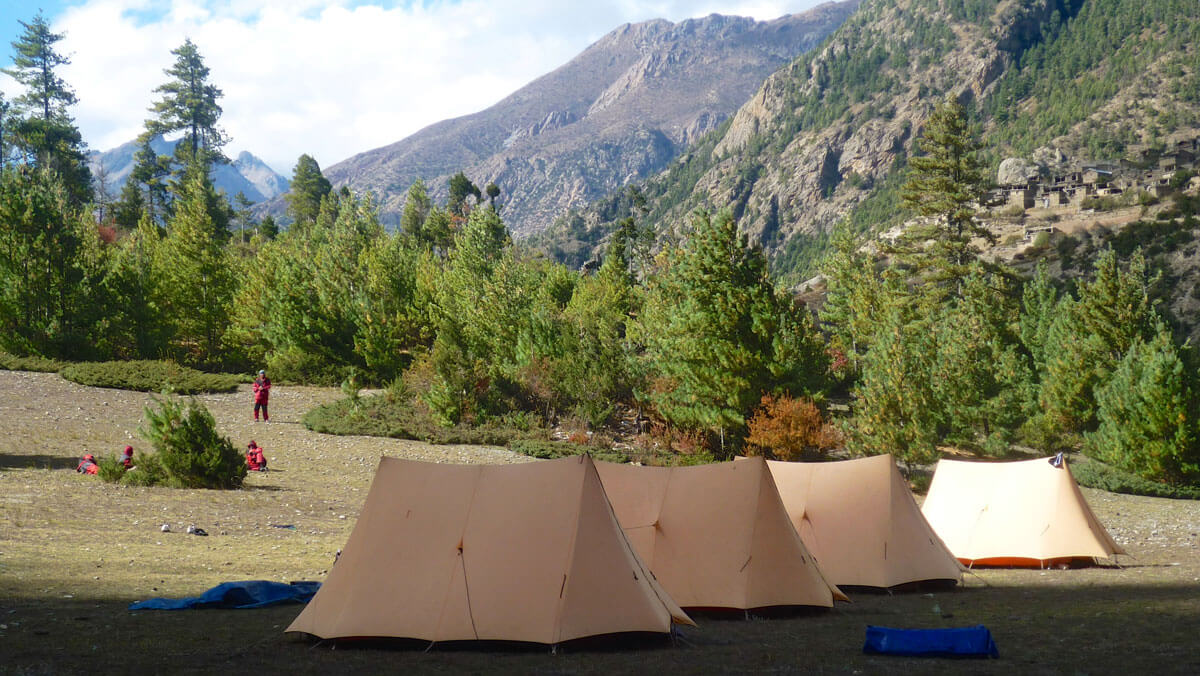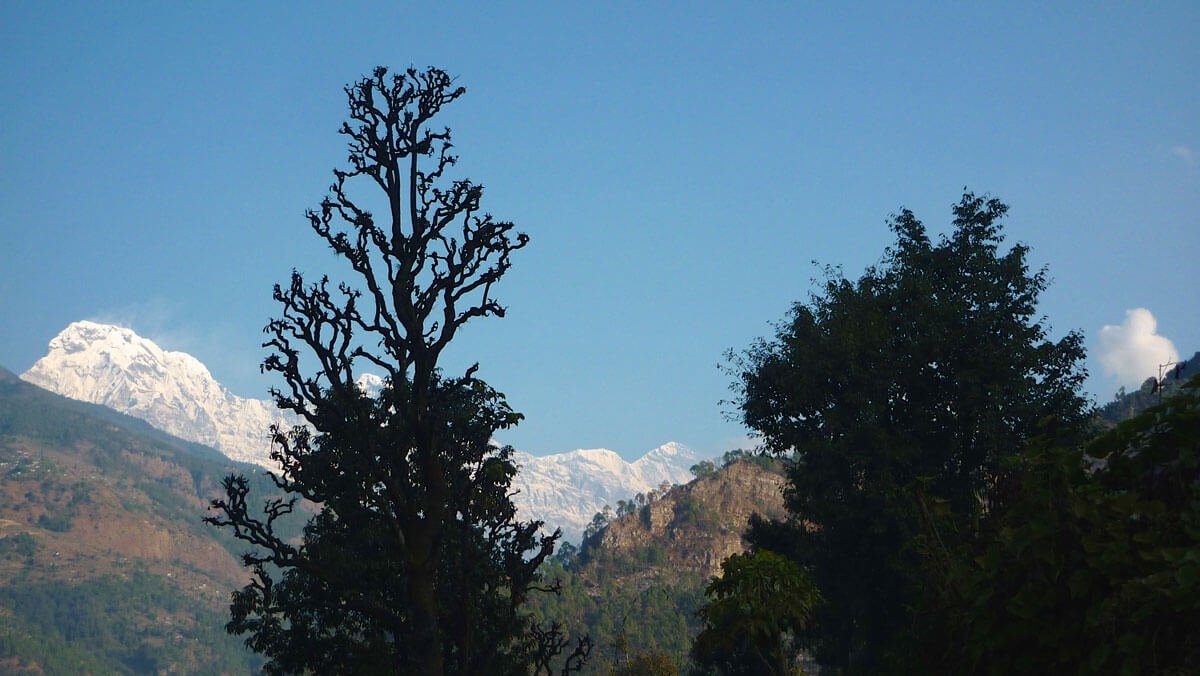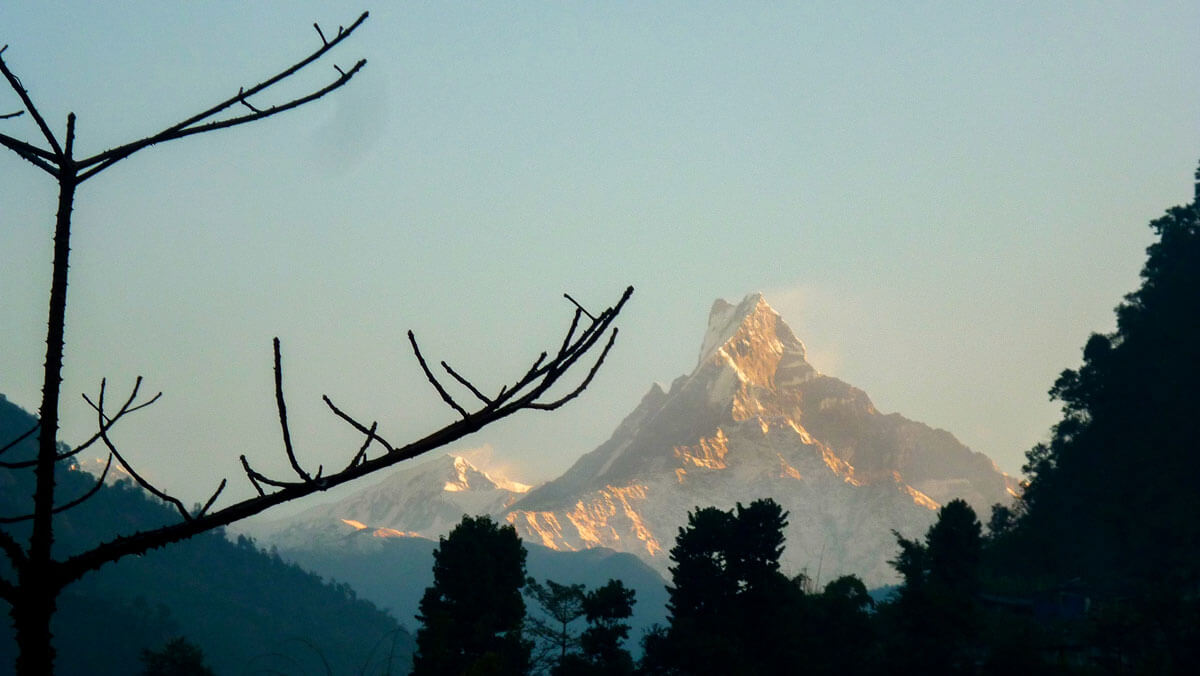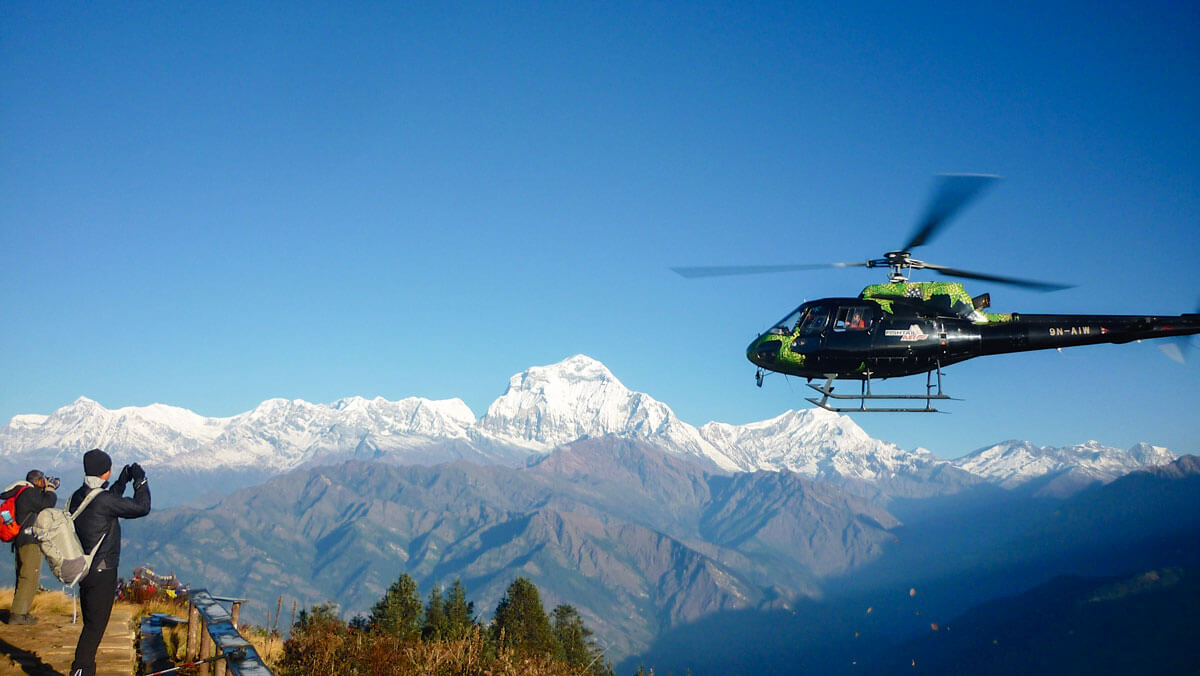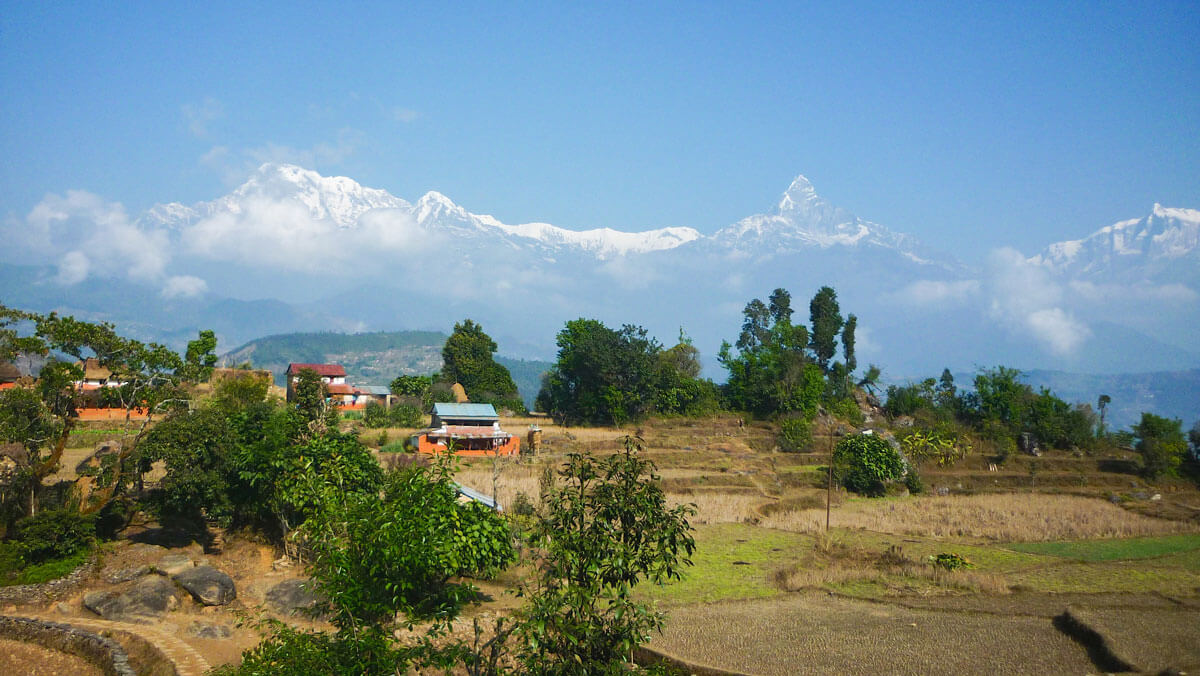 Ready For The Adventure
We also have previous clients who are available to provide testimonials about their experience with Himalayan Ascent - please contact us for more information: sumit@himalayanascent.com
Enquire Now

→
Book This Trip

→